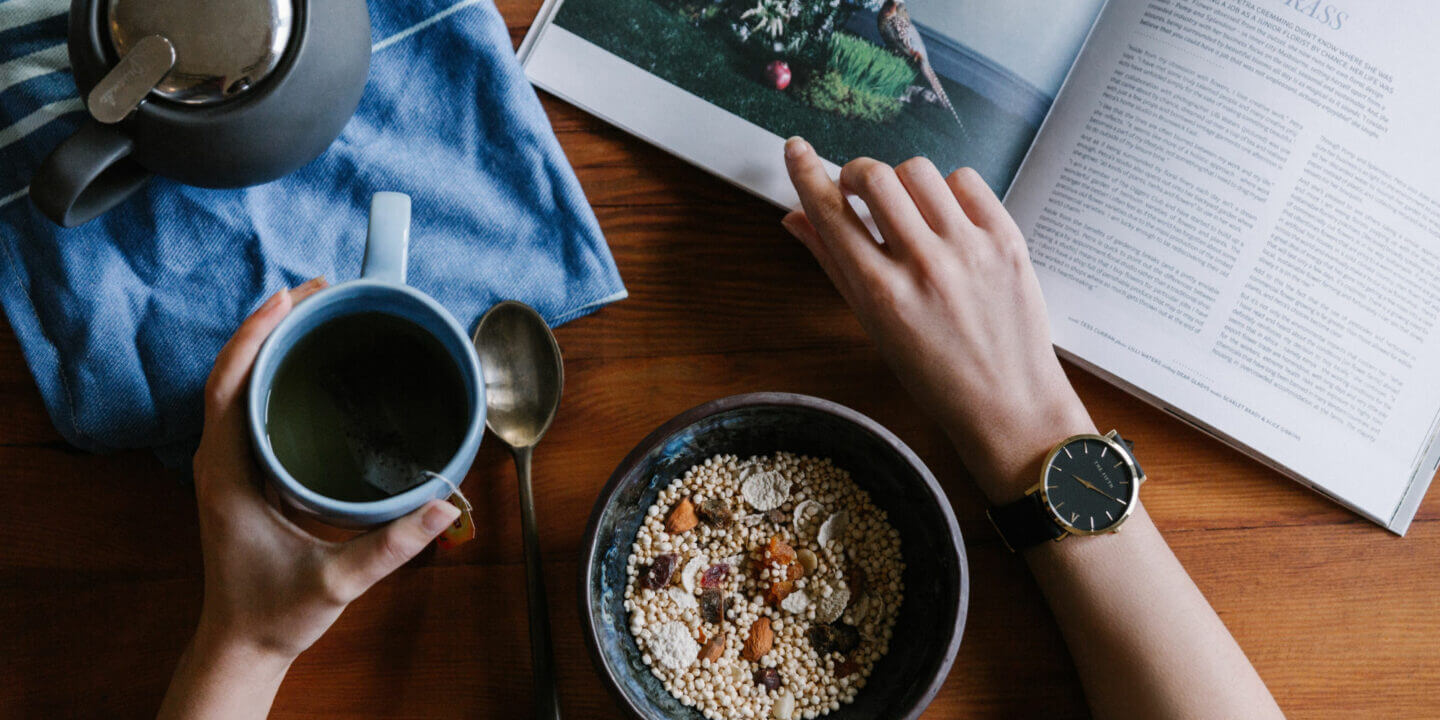 Available Personal Wellbeing courses
What others are saying
Outside distractions and other life commitments could have made me fail my course and that's why I not only enjoyed but relied on staying on site as a residential student.
Excellent college with fantastic tutors. I highly recommend it.
My learning journey started at Northern College and yesterday I graduated with a Bachelors Hons degree in Social Work.  
Why choose Northern College?
---