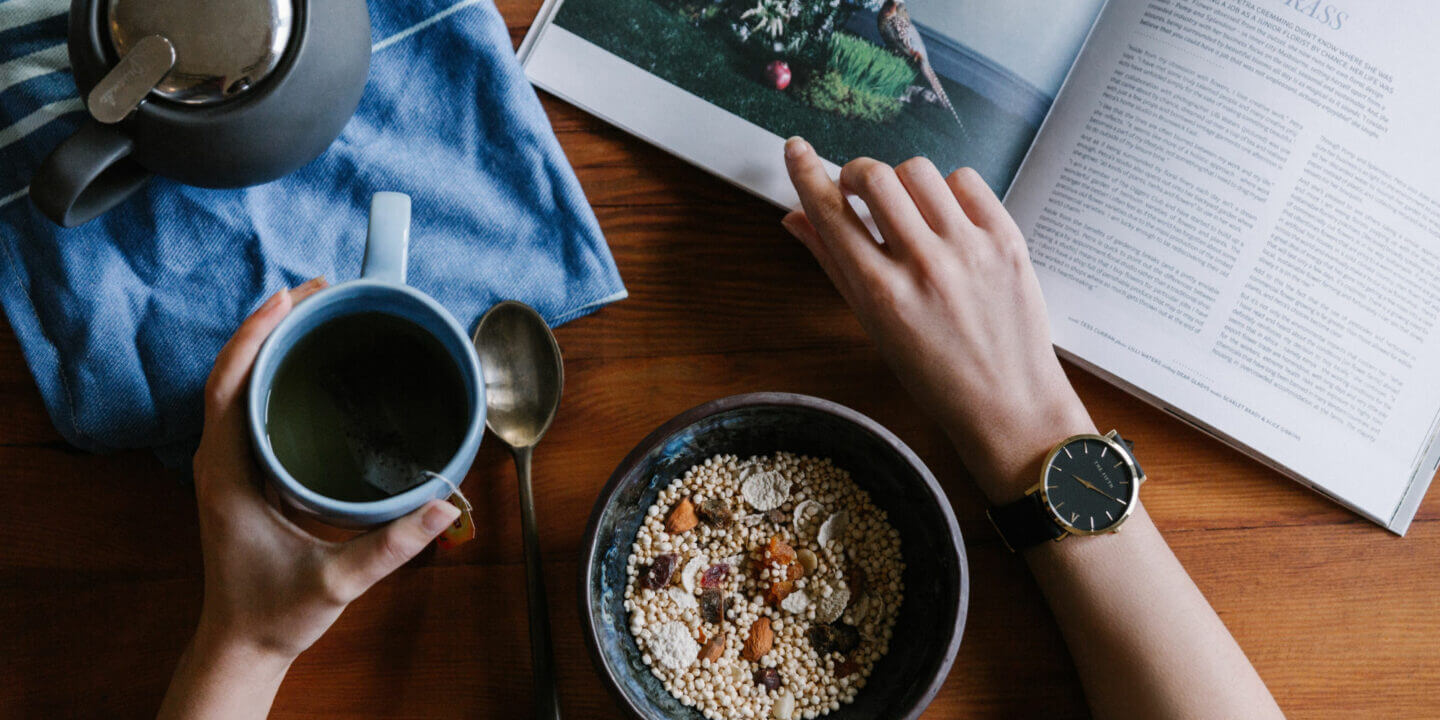 Available Personal Wellbeing courses
What others are saying
Staying residential also gives you the opportunity to meet with new people, and strangers soon become friends. The team are really accommodating and it is disability friendly.
Loved every second. Can't recommended Northern College enough.
The staff and tutors are amazing and can give you the confidence to achieve your goals. Cannot recommend this place enough. 
Why choose Northern College?
---