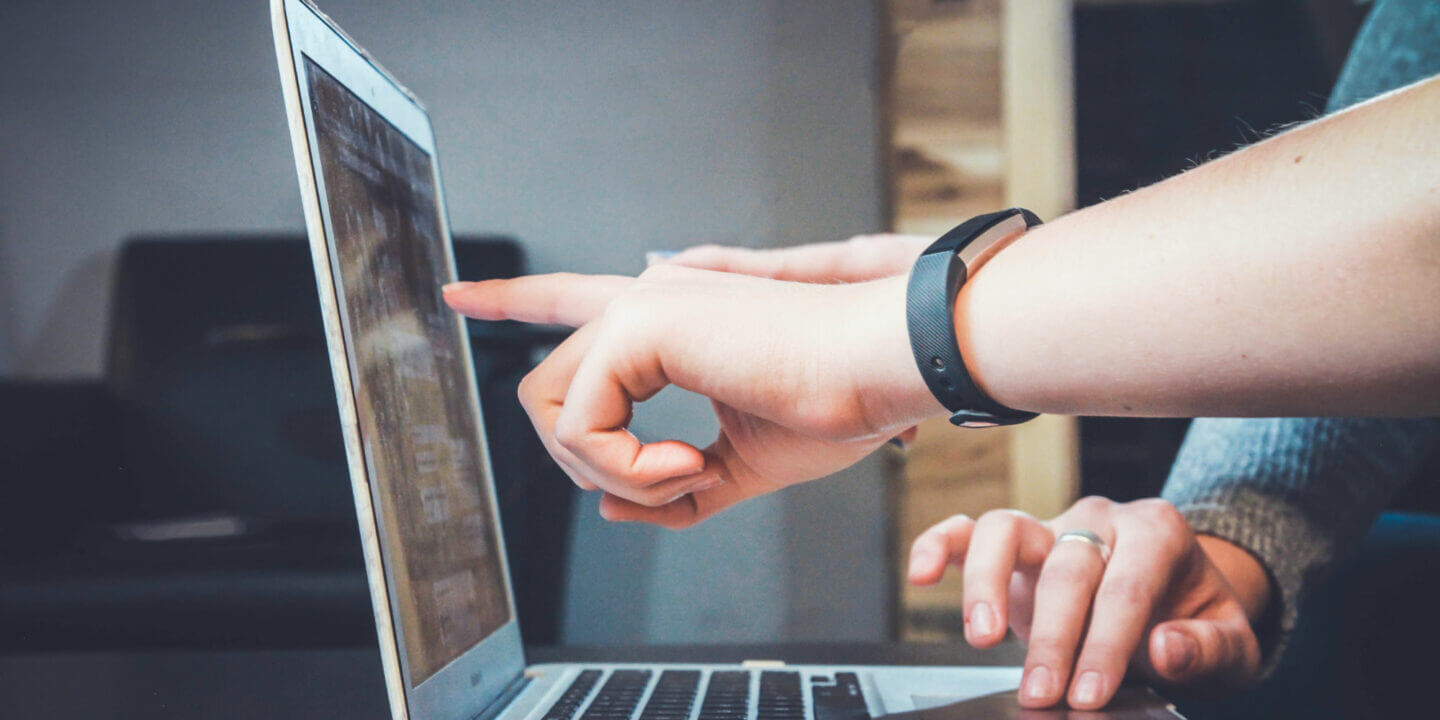 Available Skills for Work courses
What others are saying
A truly wonderful place to study. I've learnt so much and would definitely recommend Northern College to anyone.
Staying residential was the perfect way for me to learn. As well as the course subject, which everyone is involved in, learning extends beyond the class room.
The counselling course content was marvellous. It touched every area and I believe was integral in me becoming a success at counselling.
Why choose Northern College?
---
Working together to create a place for everyone.
---