When does this start and end?
At the moment we have no available dates for this academic year. We will be updating our courses later this term for 2023 – 2024 dates.
How much does this cost?
FREE*
* This course is fully funded for eligible students.
If you are not eligible, the cost of the course is £724.00. If you choose to stay residentially, and you are not eligible via the residential funding assessment, there will be an additional fee to pay. The vast majority of students are eligible to study and stay residentially for free and we will confirm when you apply.
Level 3
This is equivalent to Access to Higher Education, A-Levels grades A to E or an Advanced Apprenticeship.
Found out about Progression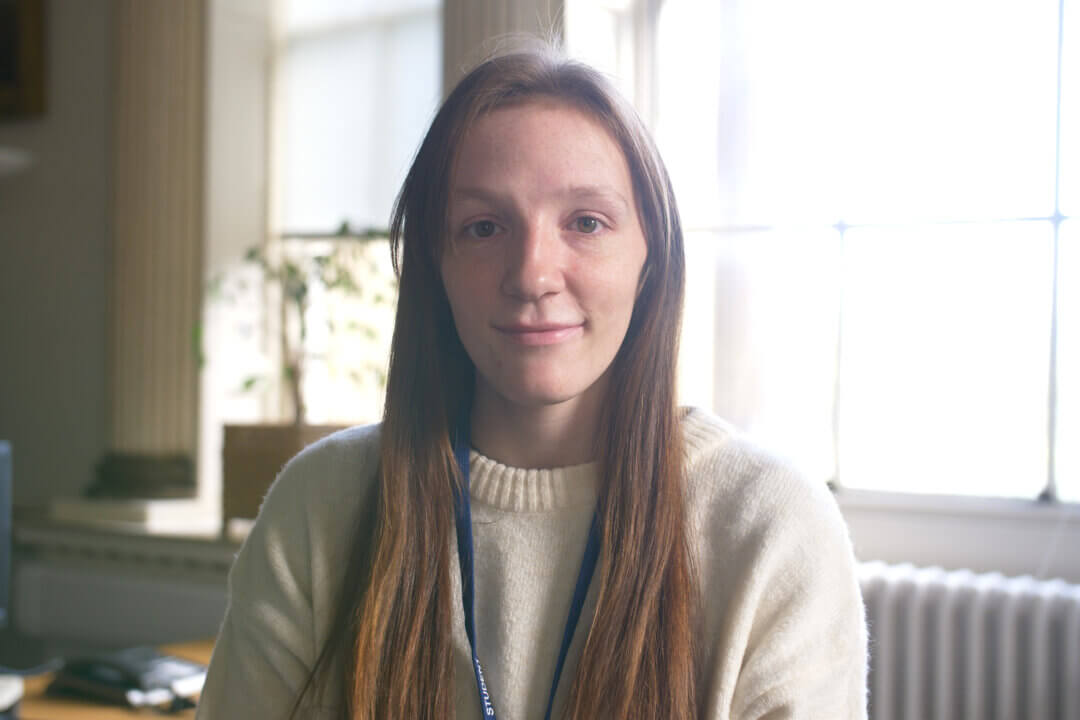 I have been here two months now and I couldn't wish for a better place to study. I'm studying Health Science and it has many interesting modules. My tutors are amazing... Thank you to all the staff at Northern College. You couldn't do your job any better! Cannot wait to progress. 
I would recommend Northern College to anyone looking to develop a long term academic career in a safe and healthy environment with loads of inspiration and caring staff to work with.
Northern College for adults changed my life. I did short courses and an Access to Higher Education course. I am now a midwife with a first class degree.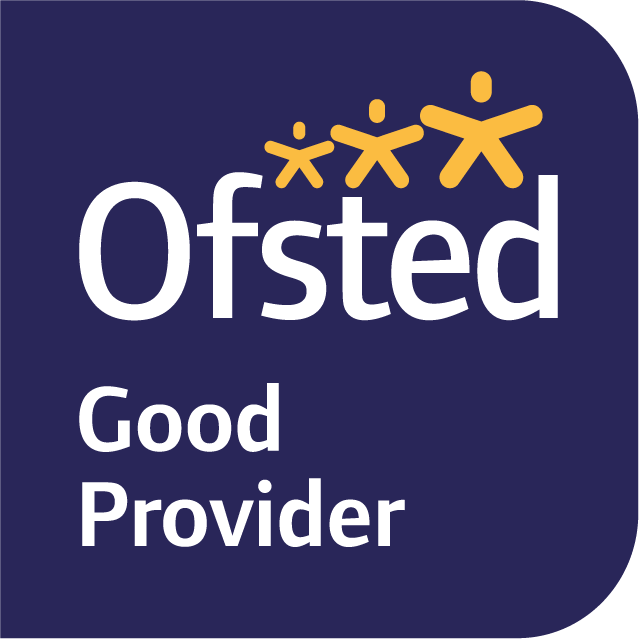 Rated by Ofsted as a Good Provider
93%
student pass rate for 2021-22
95%
of students rated the College as good or outstanding in supporting them to improve their confidence to learn
Why choose Northern College?
---
Working together to create a place for everyone.
---