Information, advice and guidance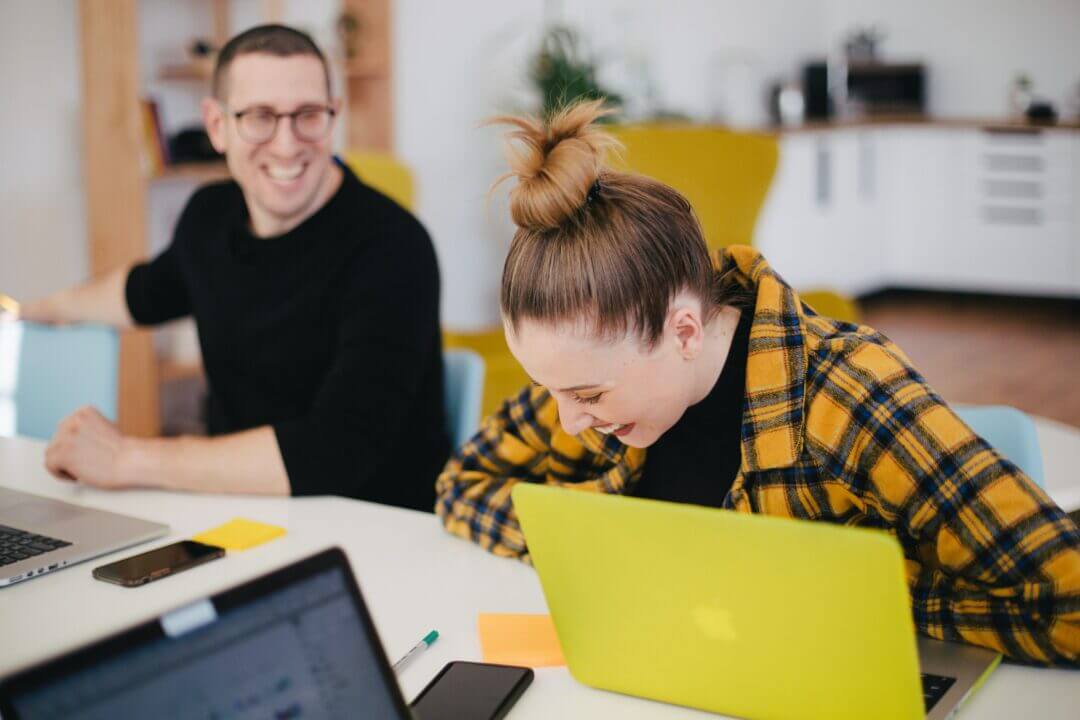 We offer all students the opportunity to access impartial information, advice and guidance from our Student Support Services team. Northern College has been awarded Matrix accreditation, demonstrating high quality standards in providing Information, Advice and Guidance (IAG) services.
Our Student Support Services team can offer advice and support to new and existing students. We are committed to ensuring you achieve and progress.
If you are unsure about what course you would like to study or how you can progress your learning to achieve your career goals, our team can offer an Information, Advice and Guidance appointment to discuss this with you. 
The team can also offer help with applications to University, CV writing and searching for job or volunteering opportunities.
You can also visit our Careers and Employability page for further information and read our overview of course levels.
If you are considering studying at Northern College and wish to discuss any issues or problems that you think you might need support with, please contact the Student Services team for an informal, confidential chat.
Tel: 01226 776000
Email: advice@northern.ac.uk
Opening Times: Monday to Friday 9am to 4:30pm
Why choose Northern College?
---
Working together to create a place for everyone.
---