Teacher education (level 5 to 7)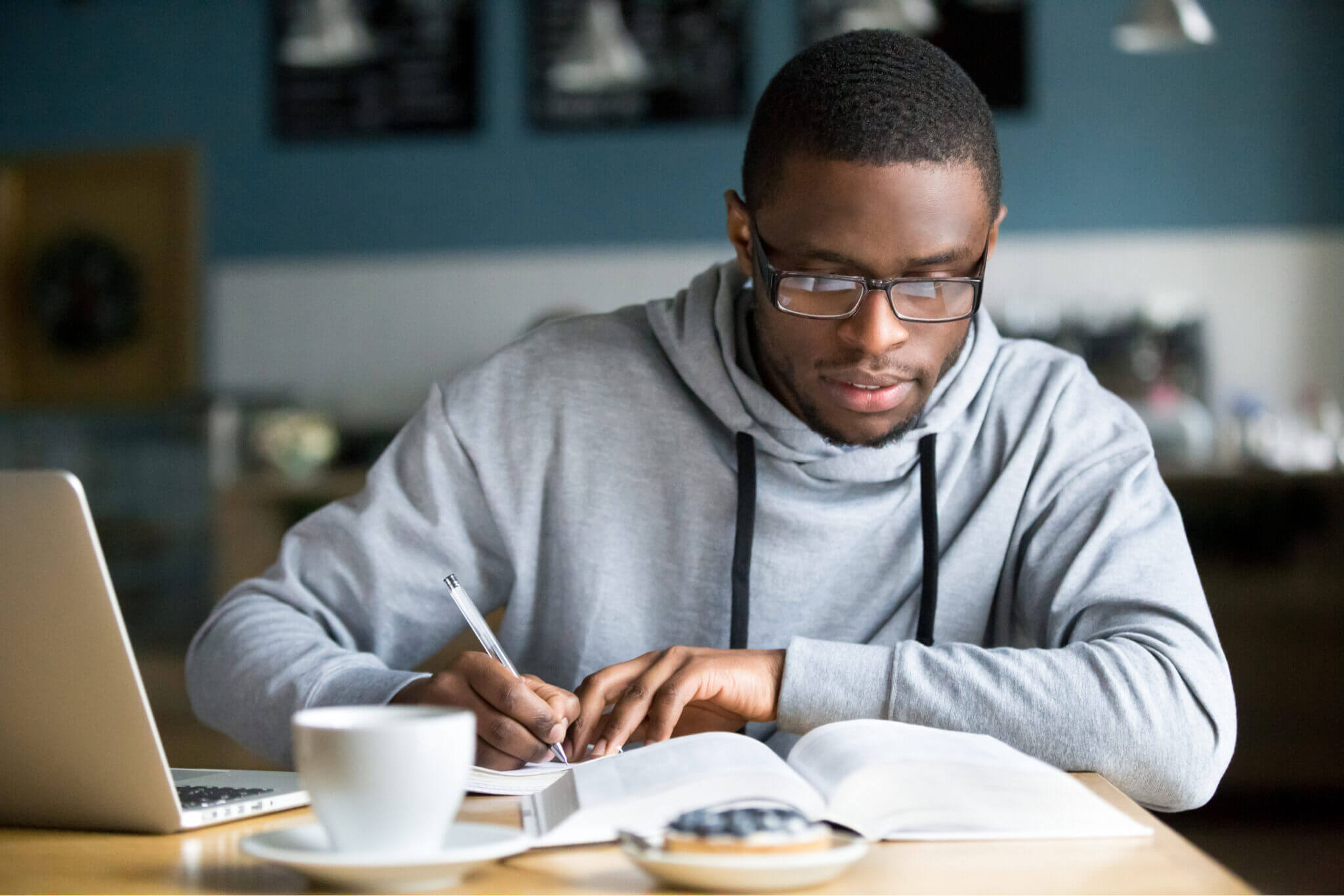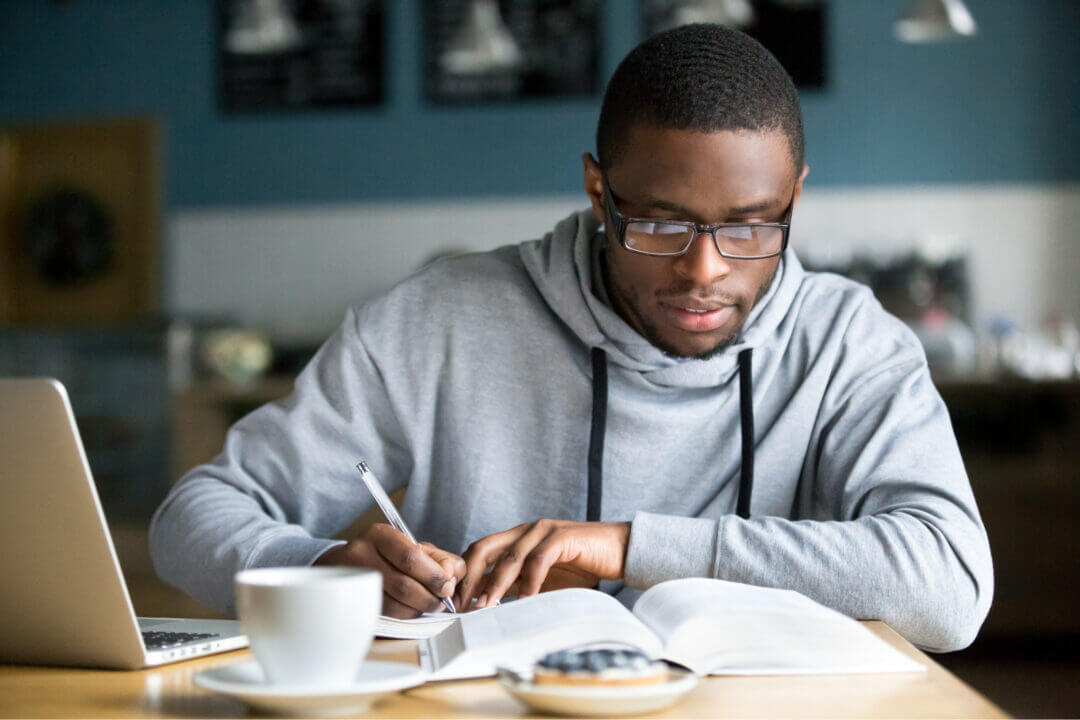 Teacher Education with a social purpose heart
Teacher Education at Northern College offers the best of all worlds:
gold-standard, internationally recognised teacher training qualifications
a thorough grounding in the nuts and bolts of teaching, learning and assessment
a social purpose perspective which prepares you to be the sort of educator who can change the world.
All encompassed by a blended learning offer comprising on-campus and independent study, which invites you into a thriving, thought-provoking adult community out learning.
This section of our website provides details of our higher level 5 to 7 teacher education programmes. This complemented by a range of introductory and accredited programmes up to level 4.
Why choose Northern College?
---