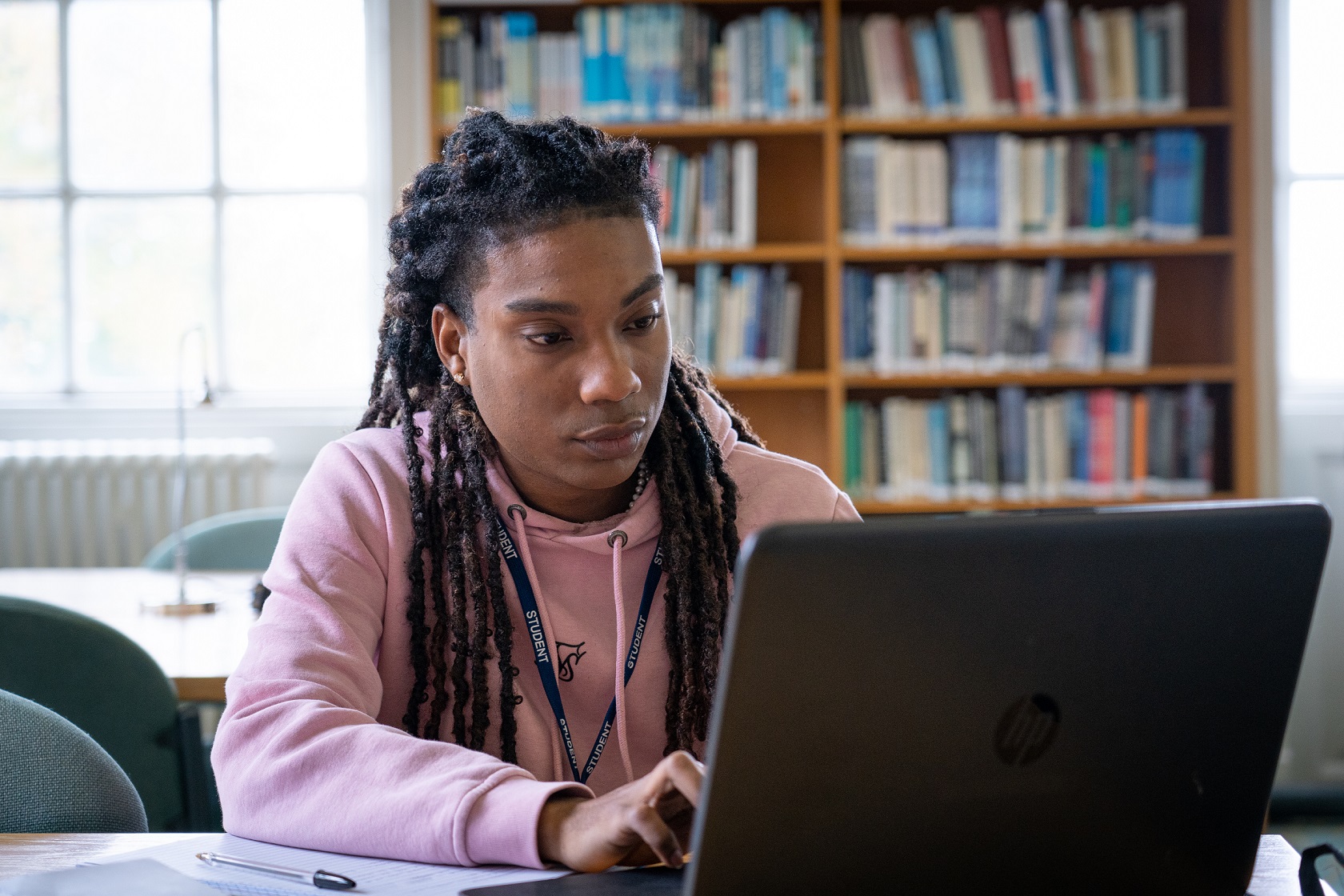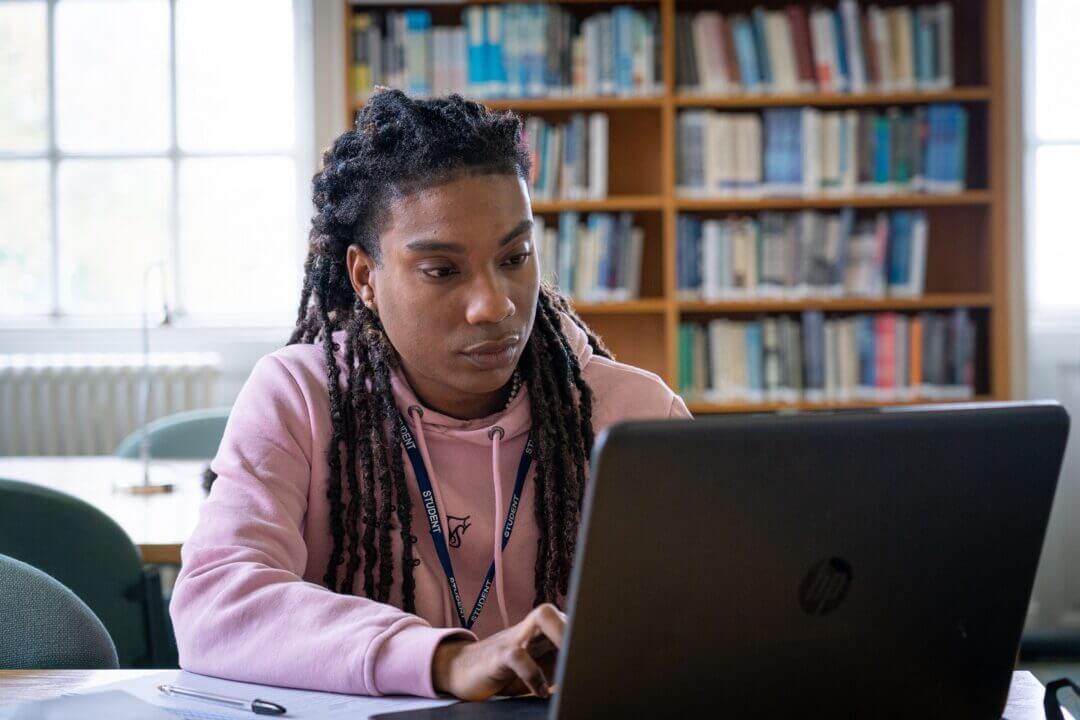 Growing jobs in Health and Social Care
March 7, 2022
Did you know that the number of jobs for Health and Social Care roles in the UK increased by 22% from April 2020 to April 2021, and is set to grow further?
In response, we have a range of courses for you to progress in your career in this area. This includes:
We are also planning a Foundation of Sciences Degree (FdSc) Professional Practice in Health and Social Care foundation degree course with Sheffield Hallam University. This will run from September (subject to validation).
Why choose Northern College?
---
Working together to create a place for everyone.
---