Clive Macdonald
Co-Chair of the Board, Chair of the Policy and Finance Committee, and Chair of the Remuneration Committee
Following 32 years working in the education sector, 23 of which were in executive level roles, Clive established Clive Macdonald Associates, offering support to organisations and individuals to exploit opportunities for success and find grounded, people focused solutions to the challenges they face.
Clive undertakes consultancy assignments in the UK HE sector focused on leadership development, student recruitment and partnership development. Interim roles such as Director of Marketing and Communications at a UK university have been successfully concluded. Associate work has also been completed with Parity Professionals supporting UK Universities developing the employment prospects of their undergraduates and graduates. As well as consultancy and interim assignments Clive has maintained a portfolio of mentoring and coaching colleagues working in HE.
Clive is a trustee of the Wentworth Castle and Stainborough Park Heritage Trust.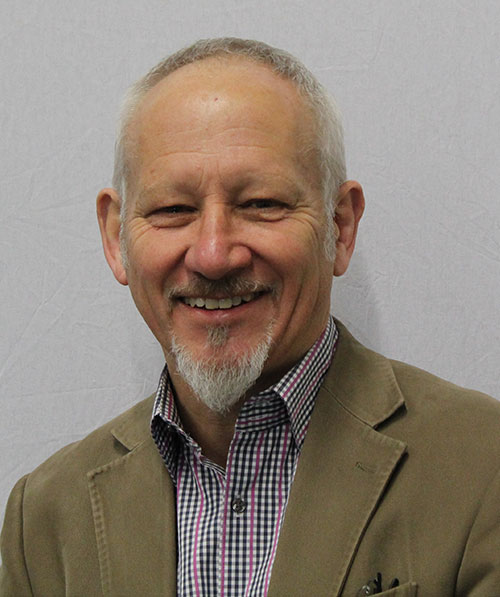 Why choose Northern College?
---
Working together to create a place for everyone.
---