Our Strategic Plan 2023 - 2026
Our mission is to inspire positive change through adult education and this is central to all we do. Our Strategic Plan 2023 - 2026 sets out our key priorities and how we aim to achieve them.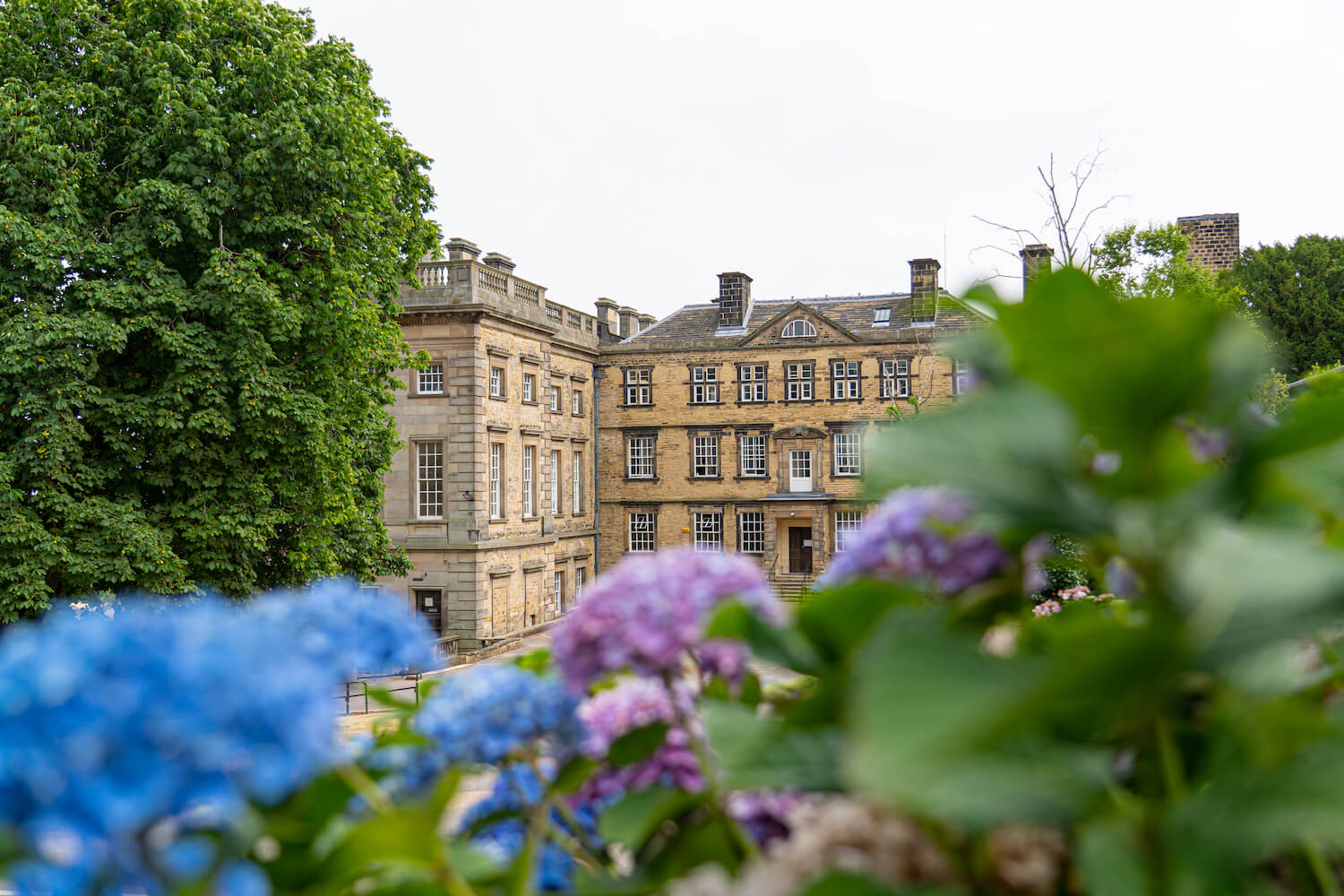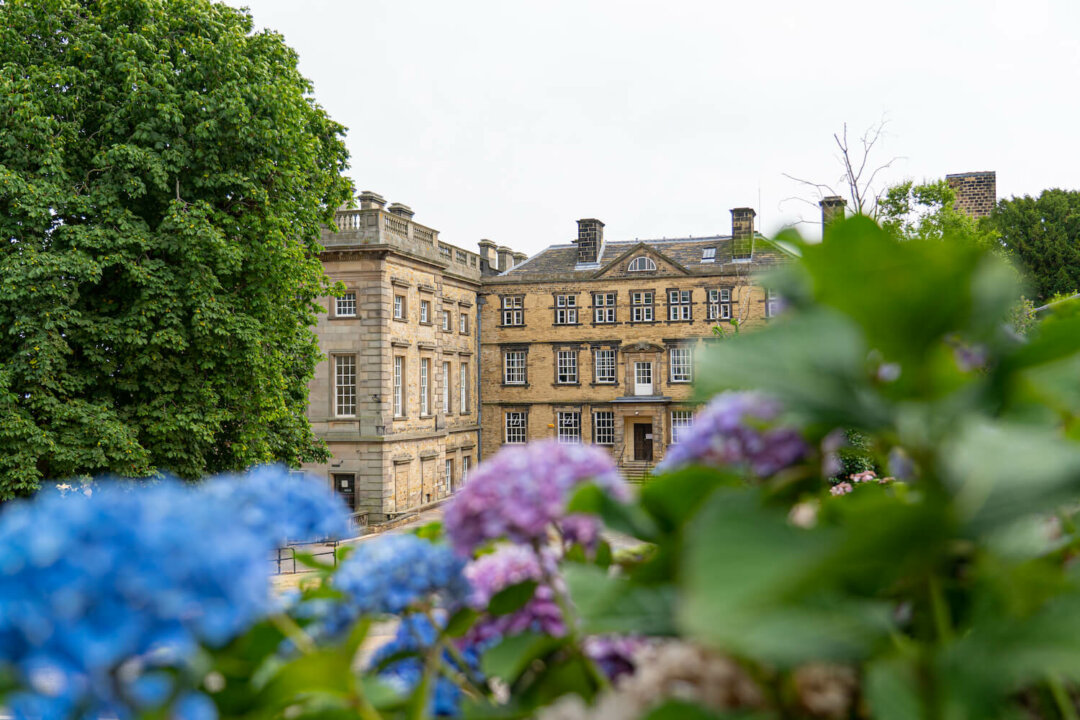 Our 2023-26 strategy builds on a long and celebrated history of changing lives through education. It clearly states our ambition to ensure Northern College meets the needs of its students, communities and the economy in the coming years.
Our future is one of collaboration with our partners, where we reach out to others to maximise the impact of our work, ensuring our vision and values guide us.
A successful future is one where Northern College is thriving, and our students benefit from excellent learning experiences proving it is never too late to discover a joy for learning. It is one where we develop the whole person, giving equal value to the development of subject specific skills alongside the development of confidence and wellbeing. It is a future where residential education remains core to changing people's lives through learning. It is through this approach that Northern College will continue to enable people to fulfill their potential.
We are excited for this next phase in our journey and look forward to working with you to achieve our ambition.
Emma Beal
Principal and Chief Executive
Mark Sanders
Chair of Governors
Why choose Northern College?
---
Working together to create a place for everyone.
---