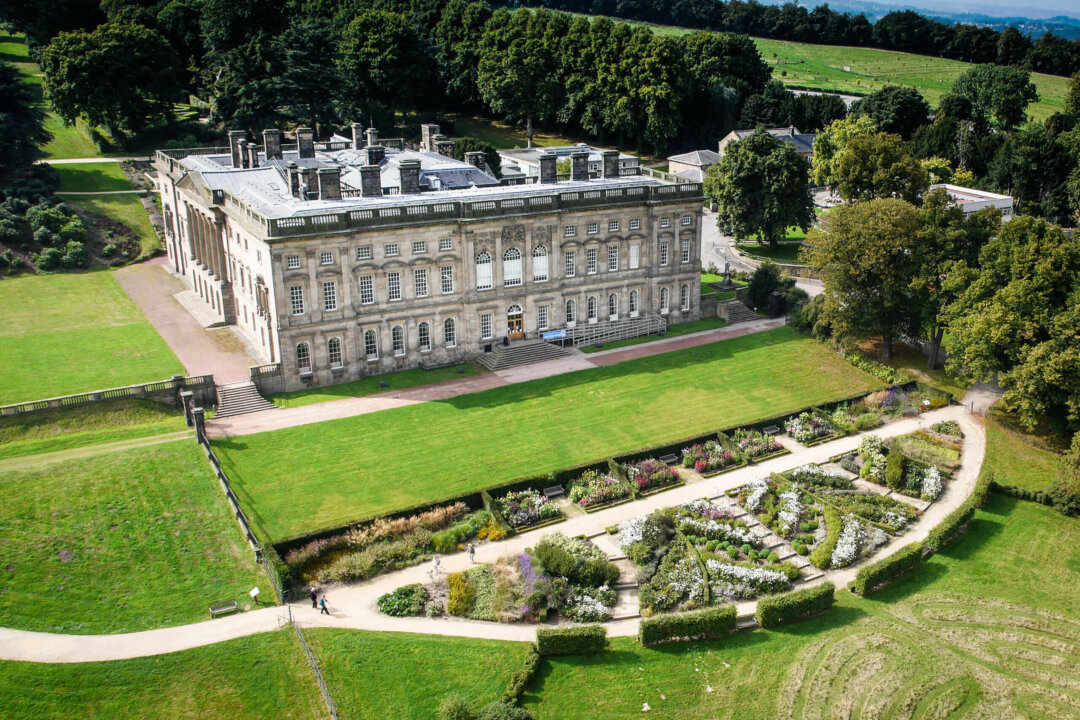 Training for your workforce
Investing in your staff is one of the most effective ways of motivating and retaining your workforce. Education and training are great investments and will support the development of everyone, supporting them to succeed within their role.
What we can do for you:
Provide short courses or a package to meet your training needs
Perform a Training Needs Analysis of your business
Advertise your job roles to our students
Why train at Northern College?
Our unique campus ensures a calm learning environment with plenty of space, to achieve your learning goals. Our courses are high quality and delivered in a variety of different ways according to your needs and programme requirements. We can deliver a flexible programme which includes:
Classroom-based learning in college
Training on your own premises
Blended course which is a combination of classroom-based learning and some online work to study at home or in the workplace.
You can also take advantage of the beautiful gardens and parkland surrounding Northern College for a training or team building day.
Northern College Alliance
Throughout the year we hold various events, workshops and networking opportunities for our stakeholders. These are usually held at the college, provide updates on our offer and an opportunity for you to shape our courses.
Stakeholders currently include:
DWP
NHS
Local Authorities
Charities
GXO Logistics
If you would like any more information about working with us contact us below
Business@northern.ac.uk
Why choose Northern College?
---
Working together to create a place for everyone.
---