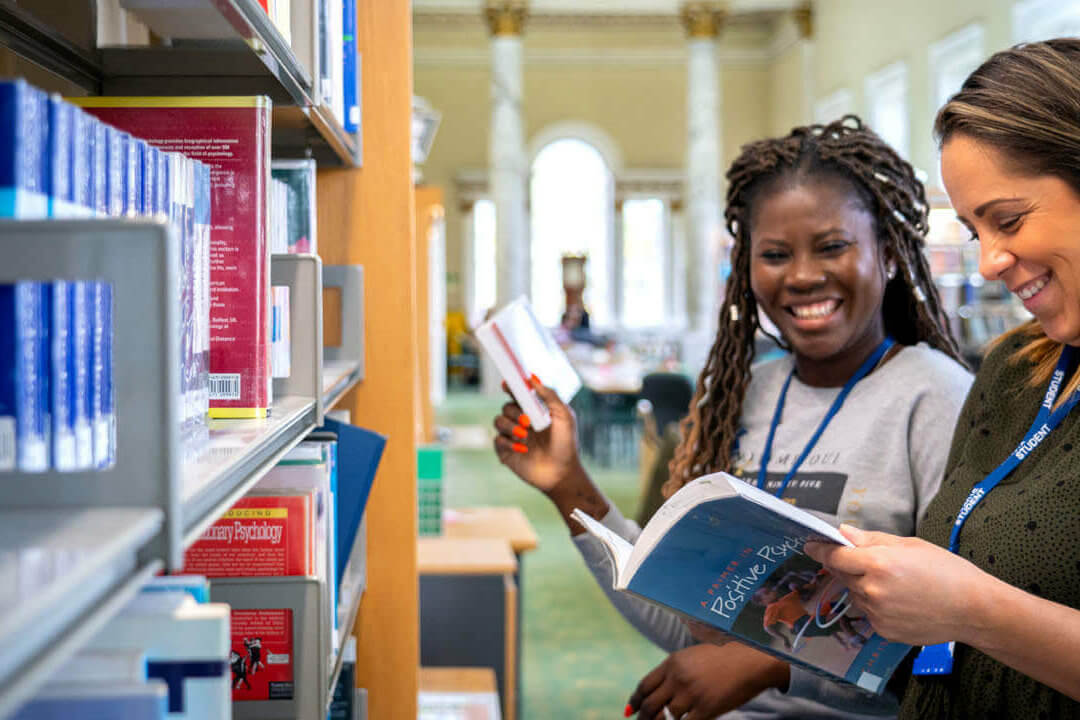 Here at Northern College, we believe that education is for everyone – including those that are in work.
We are working with South Yorkshire Colleges to provide free Training Needs Analysis to local businesses. The Training Needs Analysis is used to identify training that matches the specific needs of a company's existing staff to achieve their business goals.
Benefit from:
A free Training Needs Analyst bespoke to you, your company and your employee needs
A tailor-made training programme delivered by Northern College
Improve staff retention
No obligation
Complete the short form below and we will contact you back.
About Northern College
For over 40 years Northern College has been changing the lives of adults across the region. Each year we build a learning community of students, teaching and support staff that works together to make sure you achieve your goals.
We are based in Wentworth Castle close to Barnsley town centre and surrounded by 500 acres of National Trust gardens. The campus is the perfect place to immerse yourself in your learning experience. Staying here residentially also gives you the freedom to focus on your course, meet other people like you and do the best that you can without any distractions.
From the moment you contact us our staff will do everything they can to make sure you choose the right course and receive any support that you may need.
So, whether you are returning to education, looking for a career change or just want to learn new skills – Northern College could be the perfect place for you.
It's time for change.
Why choose Northern College?
---
Working together to create a place for everyone.
---