There is a place for every adult at Northern College, and we support our students every step of the way. We provide a second chance to adults who want to start a new chapter and transform their lives through education.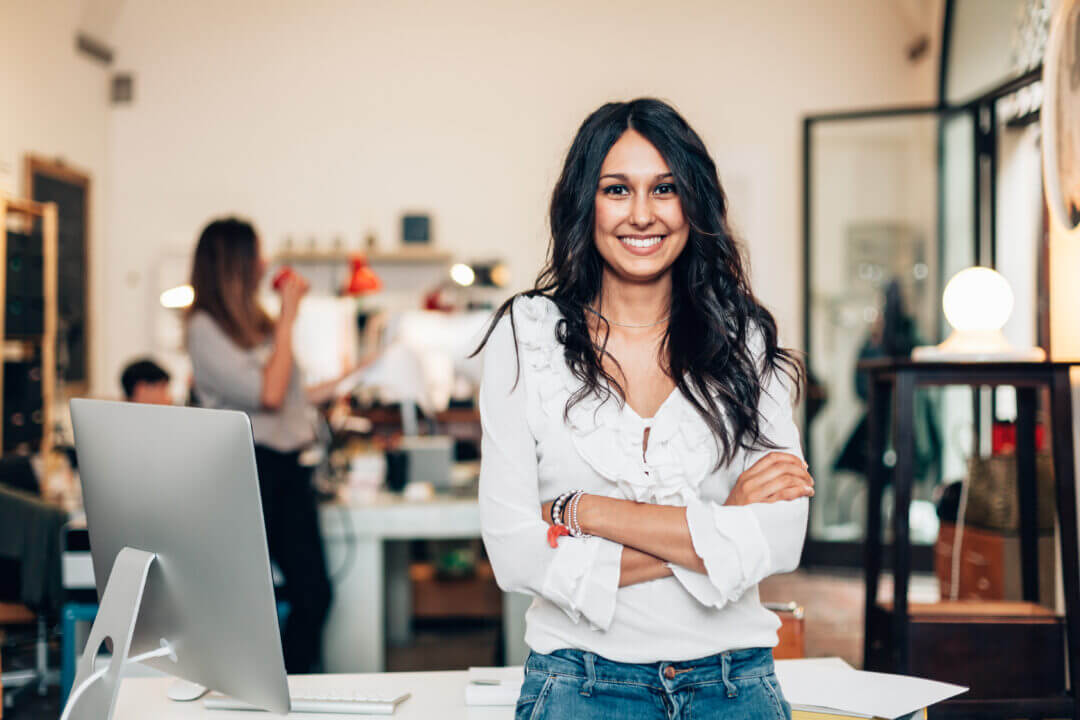 "Northern College did and still is changing my life; it changes people too. It opens your mind to your dreams, and makes them a reality." (former student)
"My experience at Northern College residential college for adults was life changing. I came from working class family struggling in Liverpool with zero qualifications, but that all changed. I'm a deputy manager now." (former student)
Student achievement rates are always outstanding, and remain forecast to align with or exceed the national average. The combination of great teaching, a residential environment and supportive staff gives way to an experience which not only shapes and changes lives but creates individuals who feel empowered, confident and most importantly; able. This academic year, and many before, has seen many students from all backgrounds really embrace a different way of experiencing education.
Student achievements are outstanding, regardless of entry level, and many adults describe a period of short intensive study here as life changing.
For 2019-20 our students achieved:
Outstanding pass rates for Access to Higher Education students
Achievement rates at Grade 4 or above on English and Math's GCSE, essential for employment and progression onto higher education, are between 33.4% and 21.8% above the national average)
Achievement rates for learners on preparation for life and work provision is 95.6% (9.3% above the sector average)
91% of learners reported improved confidence as a result of their college experience
97 per cent of students on short course provision rate the quality of their course as excellent or good
The residential element of learning remained a vital key feature for students, with 91% of learners recording that staying at College helped their learning
From the previous academic year, the College saw 96% of UCAS applicants hold a Higher Education (HE) offer in July.
Why choose Northern College?
---
Working together to create a place for everyone.
---