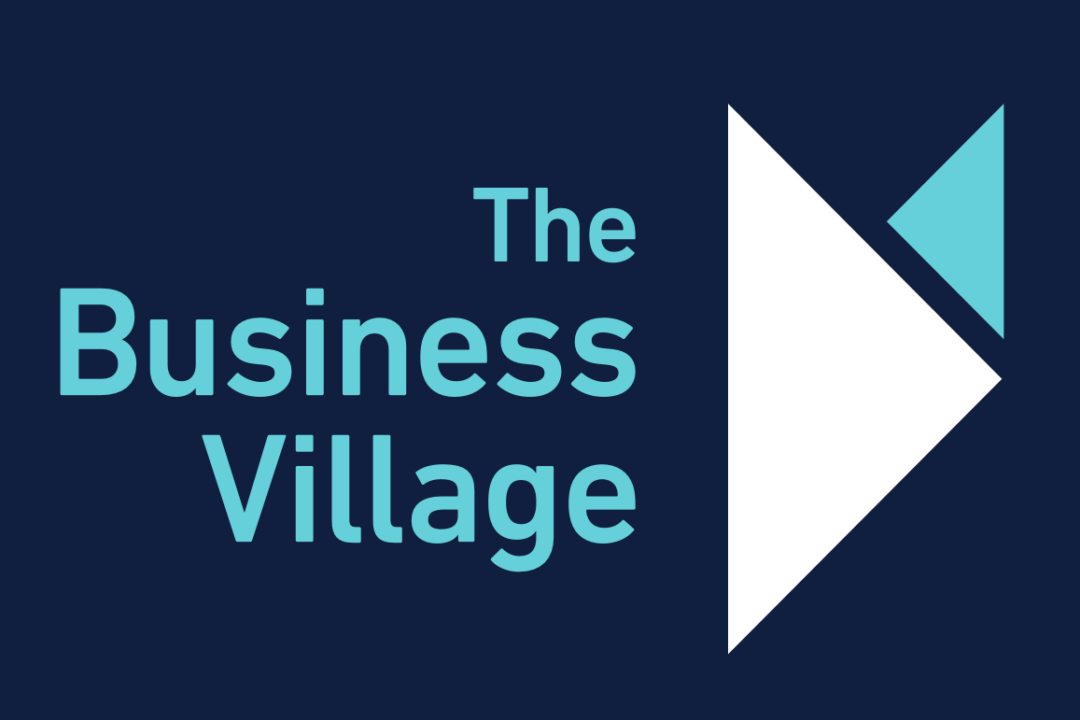 Building relationships with local business 
March 6, 2023
Our Business Development team recently spent the day at Business Village Barnsley meeting a wide range of local business owners.
As well as discussing the professional courses that would be suitable such as Award in Education and Training, our team provided Training Needs Analysis and advice on upskilling workforces.
The Business Village is located on two sites in Barnsley; at Wilthorpe and Cudworth and houses businesses from across many sectors including; Creative and Digitial, Engineering, Business Administration and Health and Safety.
We are excited about the prospect of supporting local businesses to grow whether that be through education and training or hosting events at our campus.
If you would like to know more about the work, we do with Businesses contact us on the email below.
Further information
Why choose Northern College?
---
Working together to create a place for everyone.
---