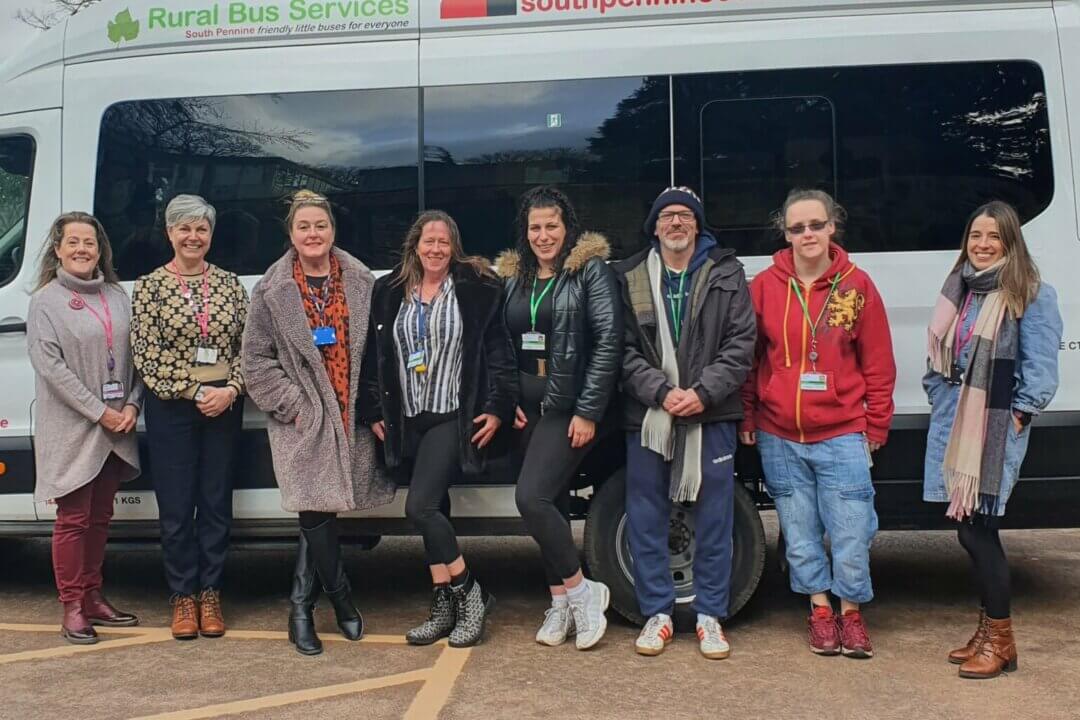 Come and see what makes us so unique with our new bus service
February 18, 2022
As things start to get back to normal on campus, we have launched a brand-new series of open events so that you can come and visit us at Northern College. You can also use our new discounted bus service which brings you to the college front door for just £1.
Our open events are here so that you can visit to meet our staff, have a look around the college and find out more about any courses that you are interested in. This includes our fully funded short courses for eligible students. And don't worry if you are unsure about what to do next – our brilliant team will be able to help you find the perfect course to get you started.
Set in acres of stunning National Trust gardens, we offer the ideal spot to focus on your studies and future.
It's never been easier to come up to campus. Our new bus service brings you right to the college front door from Barnsley Interchange and free parking is also available on site.
View and book onto the right event for you
Why choose Northern College?
---
Working together to create a place for everyone.
---