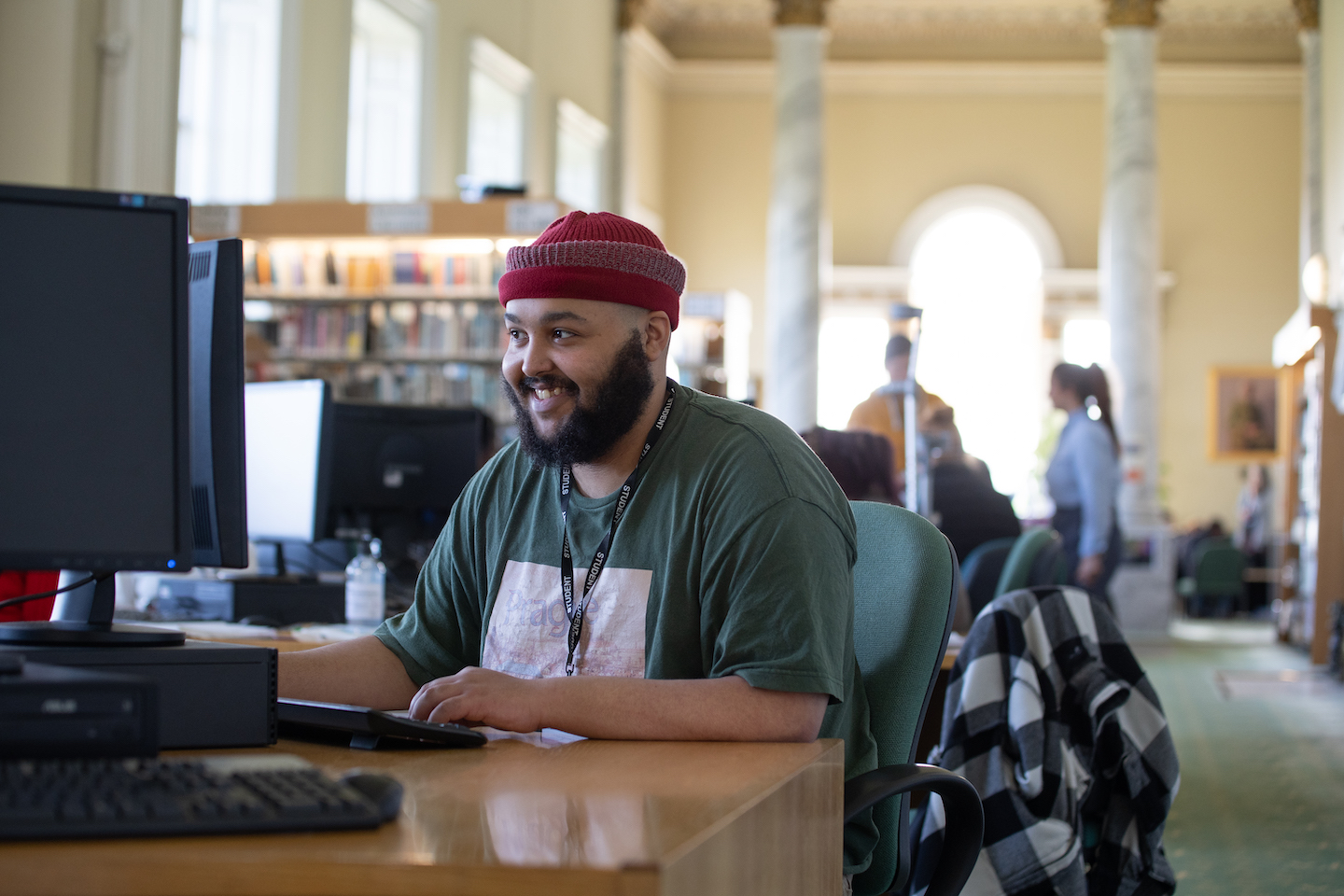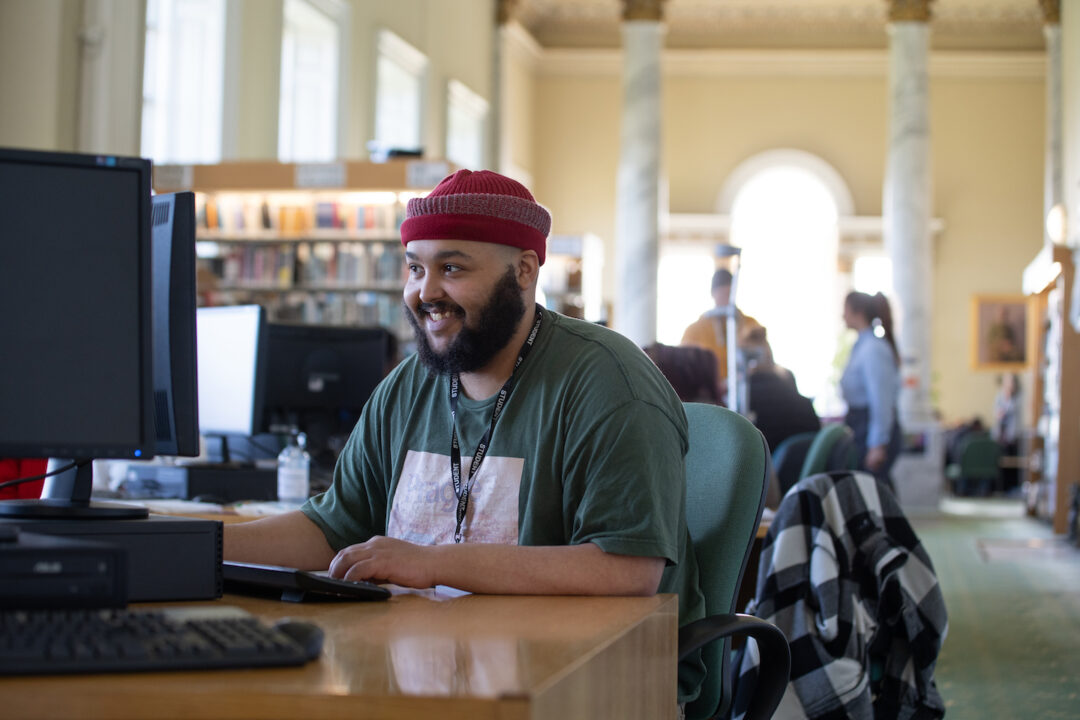 Digital skills: what are they and why do you need them?
May 17, 2023
At no other time has it been as important as now to either learn digital skills or increase your knowledge of them.
The world has changed with regards to how we work, live and learn. From online Zoom calls to classrooms in Microsoft Teams, we are all doing things differently to how we imagined, and they have become essential skills for life and work.
Digital skills are a way of doing things in this new landscape. This includes how we use devices such a mobile phone, laptops, tablets, and their software. These skills can help to simplify tasks in the workplace and in everyday life.
No matter which sector you are looking to work in, these skills are more important than ever, and now is the perfect time to gain the skills which employers are looking for.
So, where do you start?
Whether you are new to computers and digital technologies, or just need to update your skillset, we can offer you a course which suits your level.
Let us help you to build your skills and confidence so that you can go after the job that you really want or progress in your current role.
We have courses that introduce you to the Digital world as well as higher level courses to further develop your knowledge and skills.
Ready to apply?
Look now at our digital courses on our website.
Why choose Northern College?
---
Working together to create a place for everyone.
---