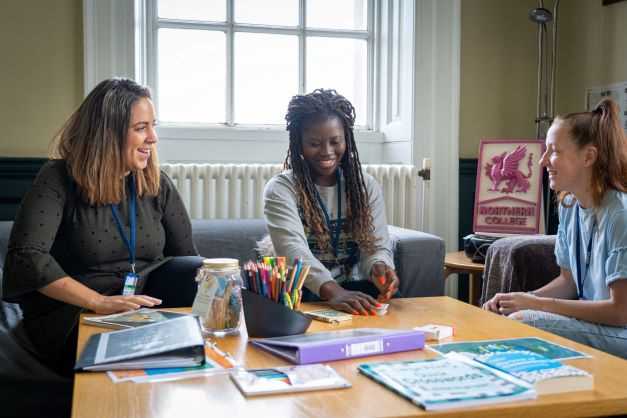 Do you work in Health and Social Care? Have you thought about using your experience to teach others?
February 3, 2022
There is currently a growing high demand for skilled workers in the Health and Social Care sector in our region. This means that there is also going to be a demand for teachers to train students wishing to pursue a career in Health and Social Care.
If you already hold a Level 3 Health and Social Care qualification, at Nothern College you can study a Certificate in Education and be able to teach young adults (post-16 sector) who are preparing to enter a career in Health and Social Care.
You can study full-time or part-time and we will help you secure your 100 hours of teaching practice hours.
Zoe Graham is one of our Tutors who made the change to her life by leaving a practitioner career and becoming a full-time tutor to help prepare the next generation of professionals.
Most students can cover this cost by applying for a Student Loan. Students do not have to pay this back until they earn over £27,295.
The course starts in September. Fill out our form below to register your interest and a member of our team will contact you.
Why choose Northern College?
---
Working together to create a place for everyone.
---