Home
English and Maths: What level are you? – May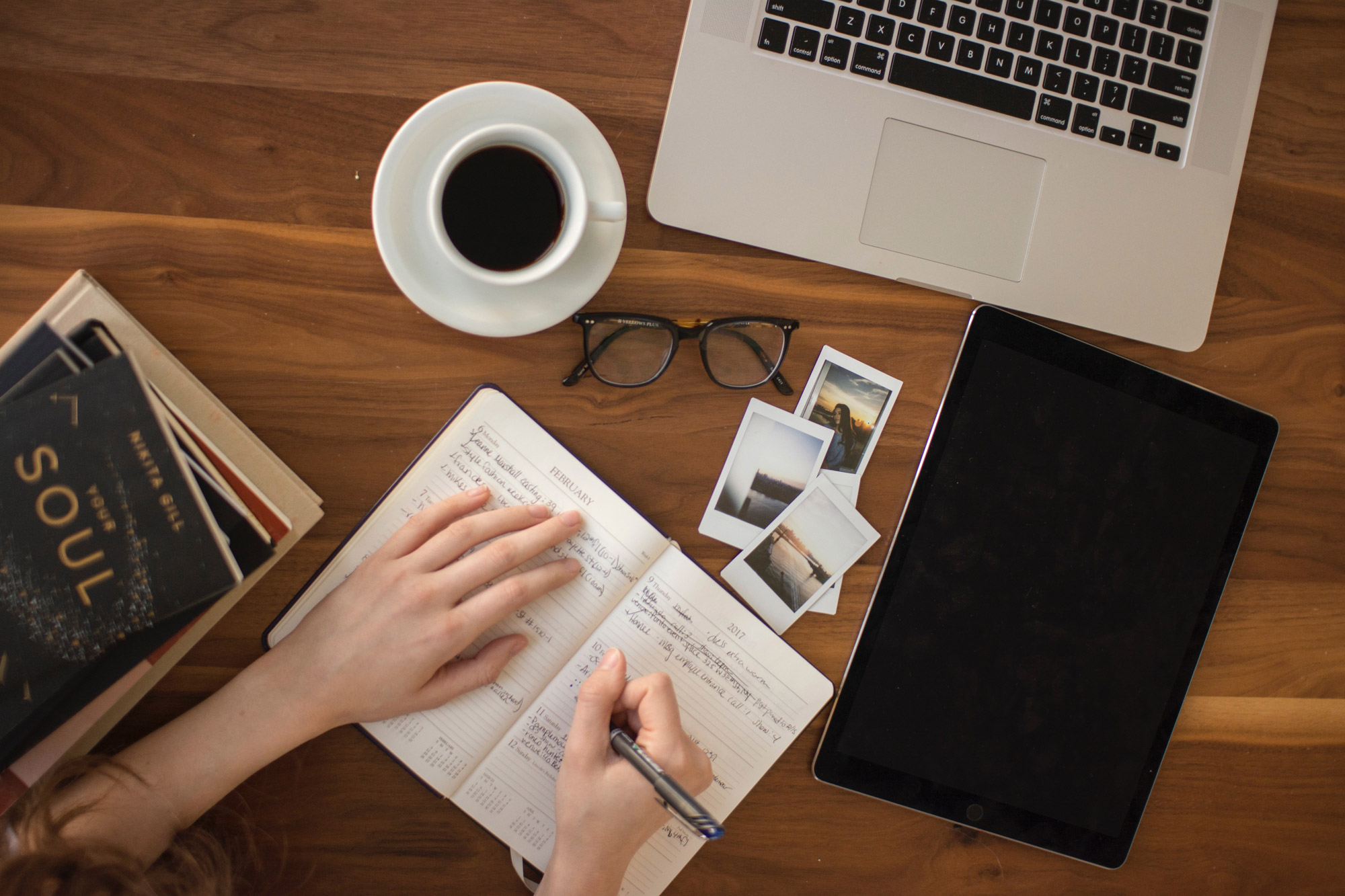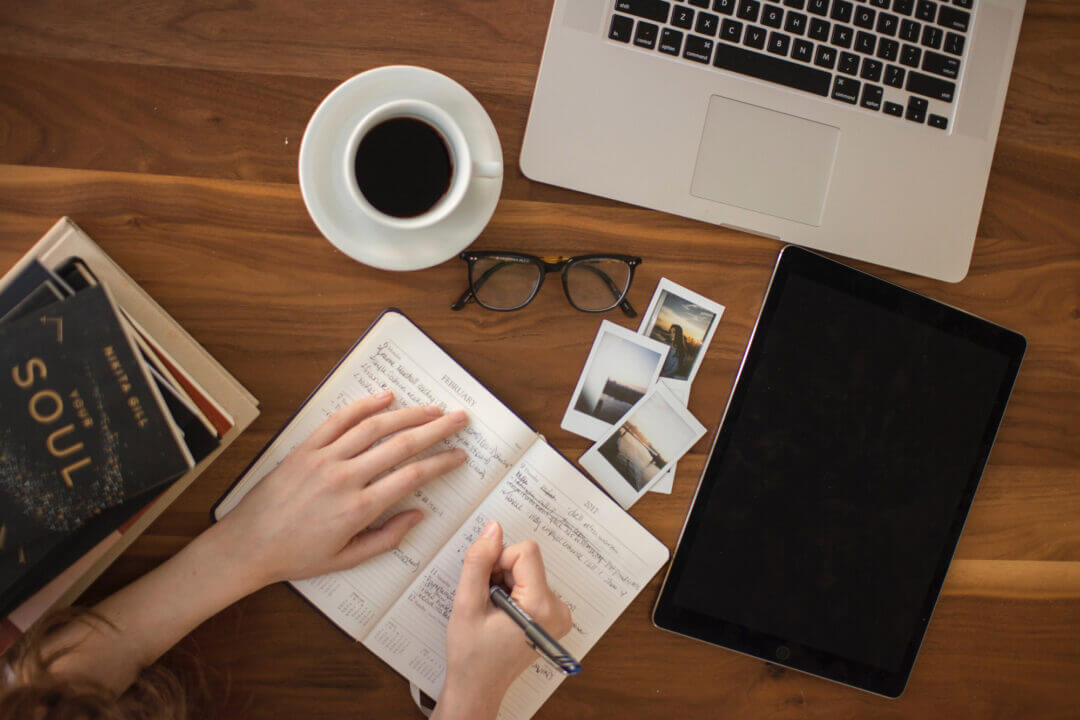 English and Maths: What level are you? – May
Date: 3rd May 2022
Location: Northern College, Wentworth Castle, Stainborough, Barnsley, South Yorkshire, S75 3ET
Come along to our English and Maths open event and find out what level you are working at.
This informal event gives anyone aged 19 and over the opportunity to learn how they can improve their skills and gain qualifications in English and Maths.
3rd May 2022, 12.00pm
Upcoming events
Latest tweets
Why choose Northern College?
---
Working together to create a place for everyone.
---