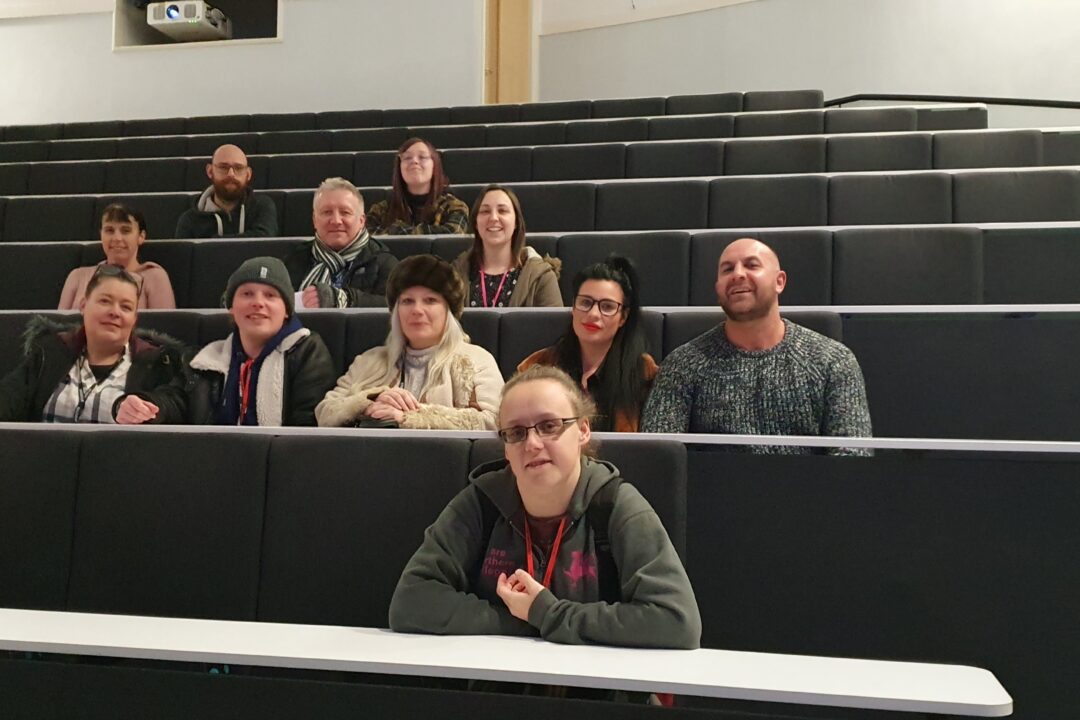 Exploring university life 
February 28, 2023
Recently we took our Access to Higher Education students to visit our partner universities. The students visited the University of Huddersfield and Sheffield Hallam University and spent a day at each.
Our students were greeted by university student ambassadors that were there all day to answer any questions and make our students welcome. The group took part in academic taster sessions, a campus tour and spent some time in the Students' Union.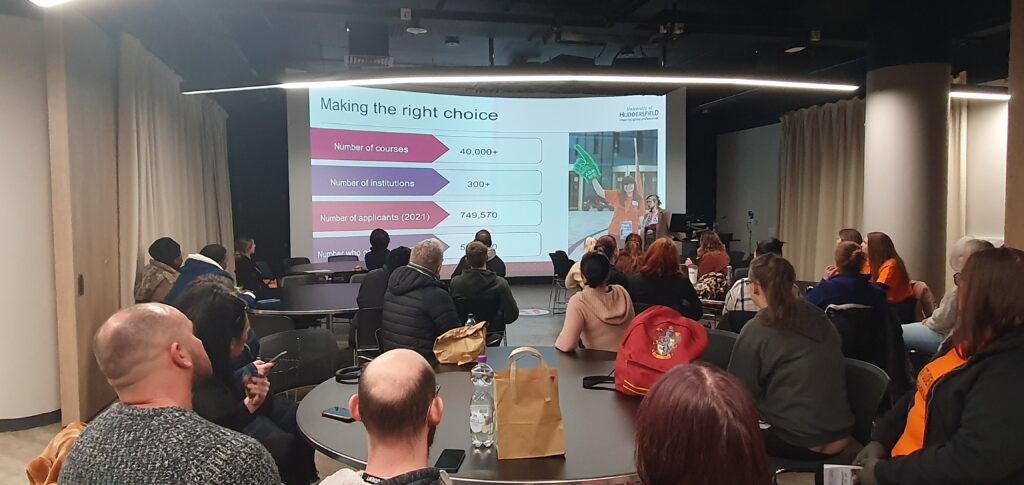 These visits are an important part of our Access to HE courses, helping our students to explore and decide what is their next step, and which universities they would like to apply for.
''It was lovely to take our students on trips to the Universities before the UCAS deadline, so they could experience what it would be like to study at Higher Education. But most importantly, the visits allowed students to confirm the degree pathway they were interested in studying and seek advice on their personal statement and any future interviews they would take part in, which was valuable for our students.'' Hannah Williams, Careers and Work placement Adviser
Further information
If you have the ambition to go to university but are missing qualifications, then our Access to Higher Education courses could be the right place to start.
Visit our department webpage to find out more and contact us with any questions.
Why choose Northern College?
---
Working together to create a place for everyone.
---