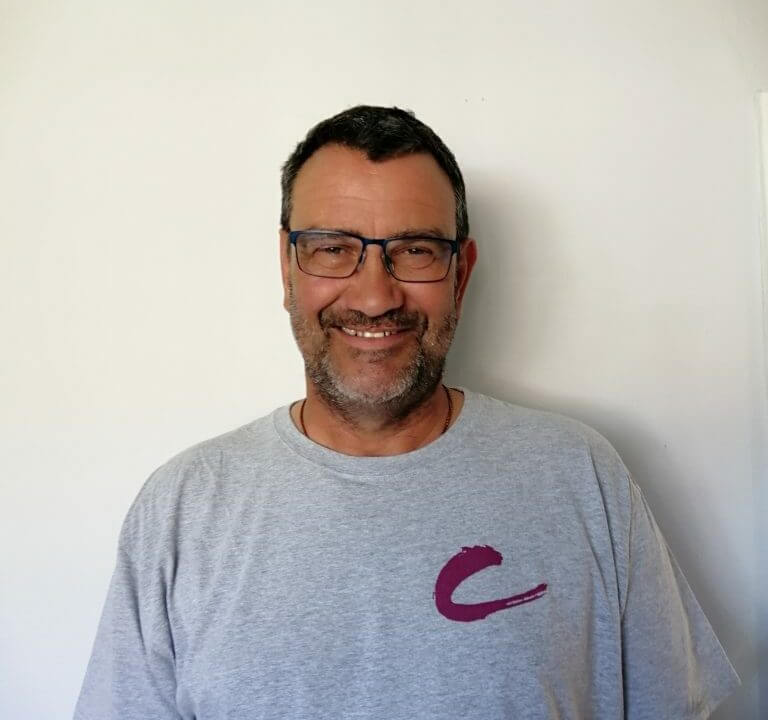 Former student secures prison coordinator post with health charity
November 26, 2021
In his forties, Neil Batten decided to change his life and return to education at Northern College. This would ultimately lead to him becoming a Regional Prison Coordinator for a major health charity.
Neil's impressive journey started after attending a number of short residential courses in 2016 and 2018. These included Drug Awareness, Health Promotion, Understanding Mental Health and IT Skills.
Neil has commented: "It was not just the knowledge I gained from the courses themselves that was so important. The positivity and encouragement I received from the staff and my fellow students was massively important too. The fact that people cared, and could see something in me, helped me to see I had a future."
In 2018, Neil did some courses at Aspire Drug and Alcohol in Doncaster and gave some talks which led to working with the health charity The Hepatitis C Trust as a volunteer. He progressed to working as a Peer Educator in the Prison system.
Neil is now a Regional Prison Coordinator for the East Midlands region. He refers to his work as his 'calling' and undertakes teaching sessions covering the risks of hepatitis C and promotes testing.
Northern College recently lit its building up in purple in support of the charity to help raise awareness of the condition.
Why choose Northern College?
---
Working together to create a place for everyone.
---