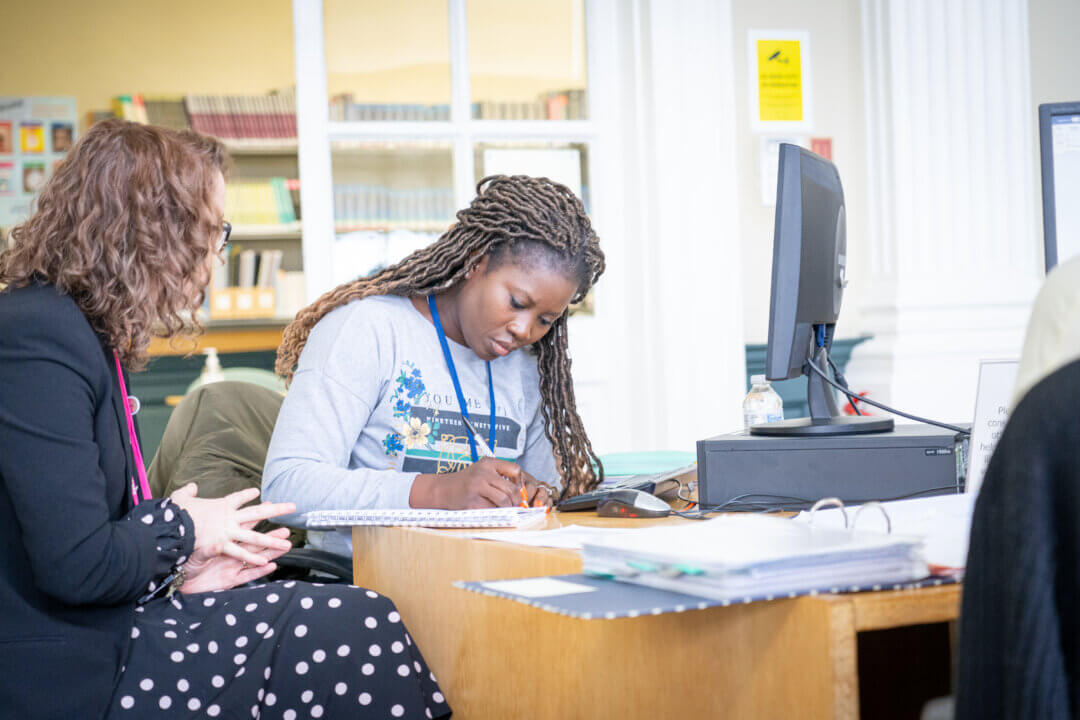 Get ready to fast-track to university
March 25, 2022
Want to study on our level 3 Access to Higher Education programme but don't quite meet the entry requirements?
No problem. At Northern College, we understand that our students come from a range of backgrounds and experience, and this isn't always shown in academic qualifications. That's why we have created two new shorter Pre-Access Certificate courses, designed to get you ready to study our Level 3 Access courses this September.
You will join us and study from May to July 2022 and be ready to potentially move up to Level 3 in September.

Our Access to Higher Education programme includes:
Achievements
96 per cent of our Access to Higher Education students secured a place for higher-level study after completing their course at Northern College (2018-19).
Study for free
Most students can study most of our courses up to level 2 for free. This includes English, Maths and our Pre-Access programme to support your future studies and career.
For level 3 courses, you can apply for an Advanced Learner Loan. Most students do not need to pay back if they complete a university course afterwards or until they earn a certain amount.
Study residentially
Most students apply to stay residentially with us. We are a college only designed for adults and surrounded by over 500 acres of National Trust gardens and parkland. This means you can focus on your studies with like-minded peers and receive exceptional support throughout.
For more information about our Pre-access and Access to Higher Education courses visit the webpage here.

Why choose Northern College?
---
Working together to create a place for everyone.
---