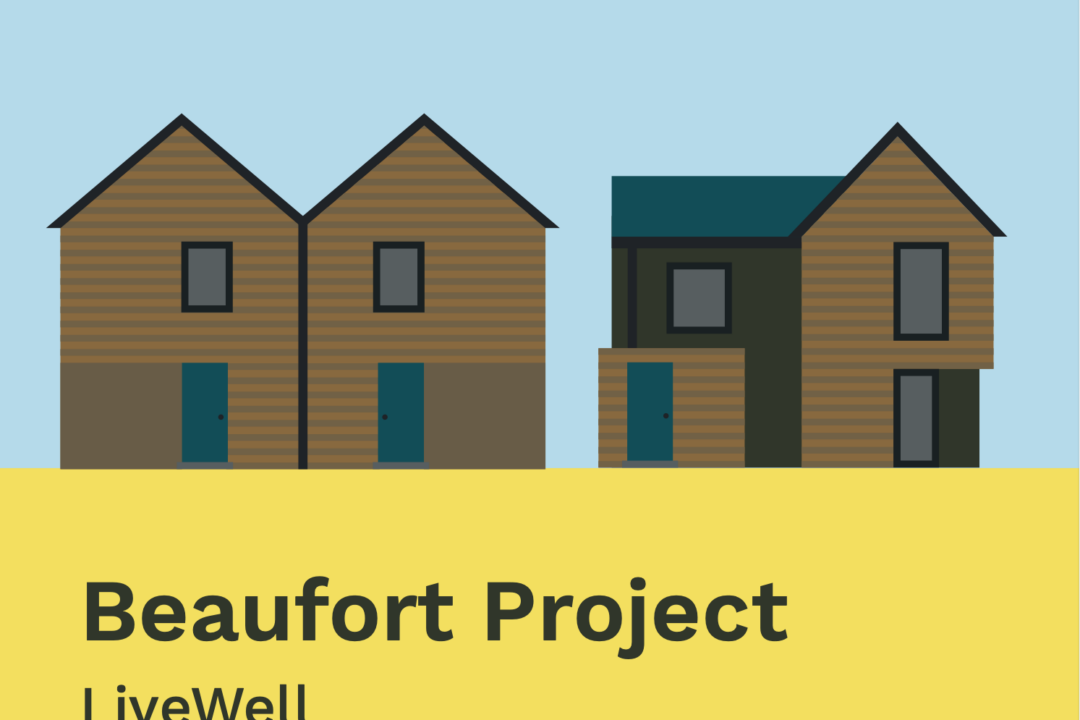 Helping people to live independent lives 
April 5, 2023
Continuing with our close work with South Yorkshire Housing Association we recently took our Multiply workshop out to SYHA Beaufort Project to deliver to their clients.
Students took part in a workshop developing a meal plan on a limited budget. The workshop introduces people to maths in a practical and relatable way. There were some great ideas and recipes created that really showed what you can make on a limited budget with a lot of imagination!
The SYHA Beaufort Project supports people who have been in long term mental health care to adapt to independent living.
We will be welcoming service users to the College at our upcoming Open Day and hope to work more in partnership with this important service in the region.
Further information
Why choose Northern College?
---
Working together to create a place for everyone.
---