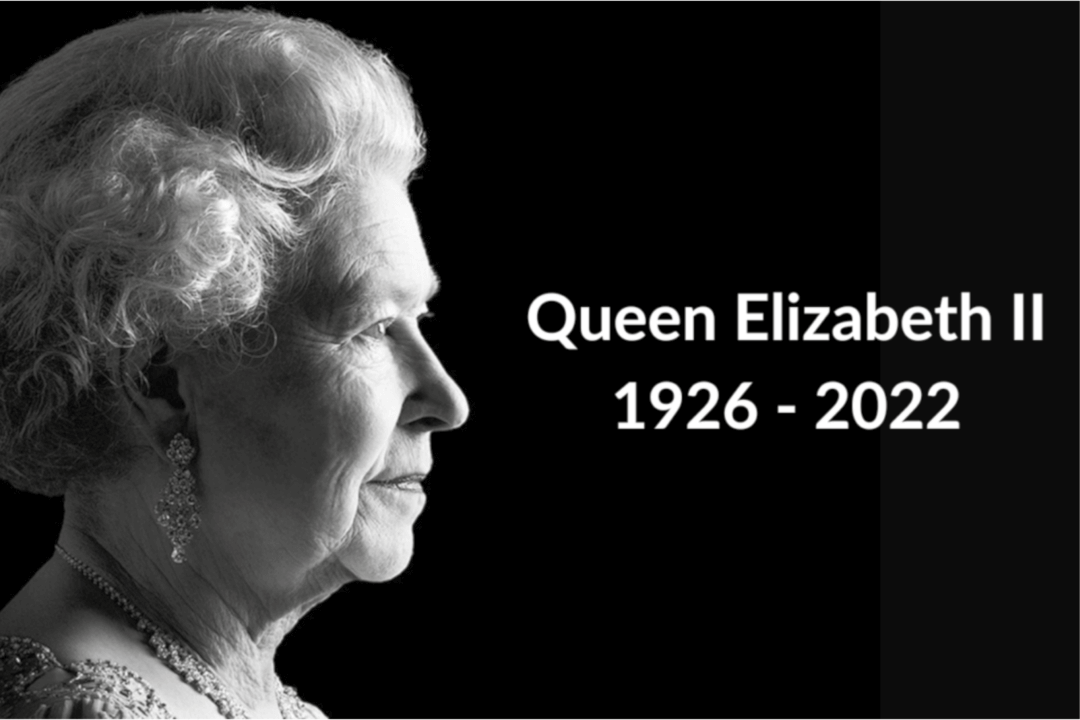 Her Majesty Queen Elizabeth II  
September 12, 2022
From everyone here at Northern College we would like to express our deepest condolences to the Royal Family following the passing of Her Majesty Queen Elizabeth II on 8th September 2022.

We are in a period of National Mourning to mark the Queen's life, and as such we would like to share the details of the Book of Condolence.

The Book of Condolence is available to leave messages in from Monday 12th September. It will be situated in the Blackbourne Room in the Conservatory within the National Trust Gardens.

For further information visit the webpage below.
The College will also be closed on Monday 19th September 2022 which will be a Bank Holiday to observe the State Funeral. Students with scheduled classes will be contacted directly.
Why choose Northern College?
---
Working together to create a place for everyone.
---