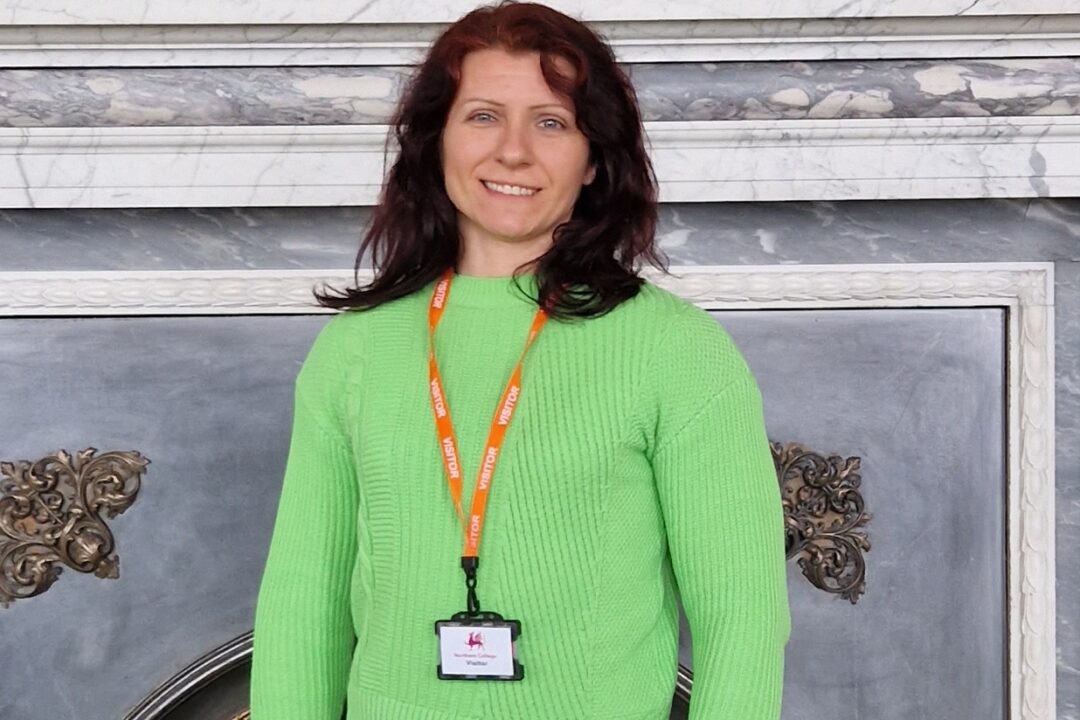 Learn how to take care of yourself from world expert 
March 20, 2023
Join Ruta Lender, Nutrition and Wellness Expert and Ex GB Team power lifter to find out how you can improve your health and wellness.
Ruth didn't start any sort of exercise until she was 34 years old and has managed to achieve a great amount, inspiring people along the way. The knowledge and experience gained throughout those years are so powerful that she is teaching other people how to take care of themselves in a simple way and improving KPIs in the companies.
The talk is held at Northern College for Adults on March 29th 10.00am – 12.00pm, with an optional tour of the campus which is situated at Wentworth Castle Barnsley. 
Why choose Northern College?
---
Working together to create a place for everyone.
---