Chair of the Audit Committee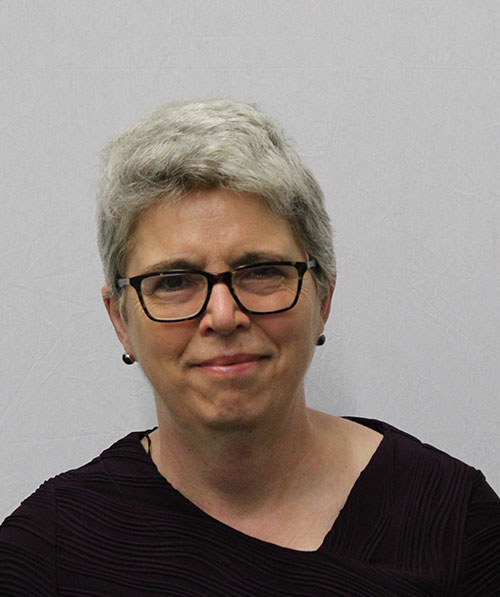 Liz is a chartered accountant and self employed internal audit and risk consultant. She qualified as an accountant in the private sector but has spent most of her career in public sector internal audit, primarily with Sheffield City Council, Barnsley MBC and the Audit Commission. Liz has also spent some time in the FE sector working on funding audit for UfI Limited, who at the time managed the learndirect adult education service.
Liz became involved with Northern College as an independent member of the Audit Committee in 2011 and joined the Board of Governors in 2015. She is a passionate supporter of Northern College, and the opportunities that it offers to individuals to improve their lives.
Liz is also an independent non-executive member of the Audit Committee of Sheffield City Council.
Why choose Northern College?
---
Working together to create a place for everyone.
---