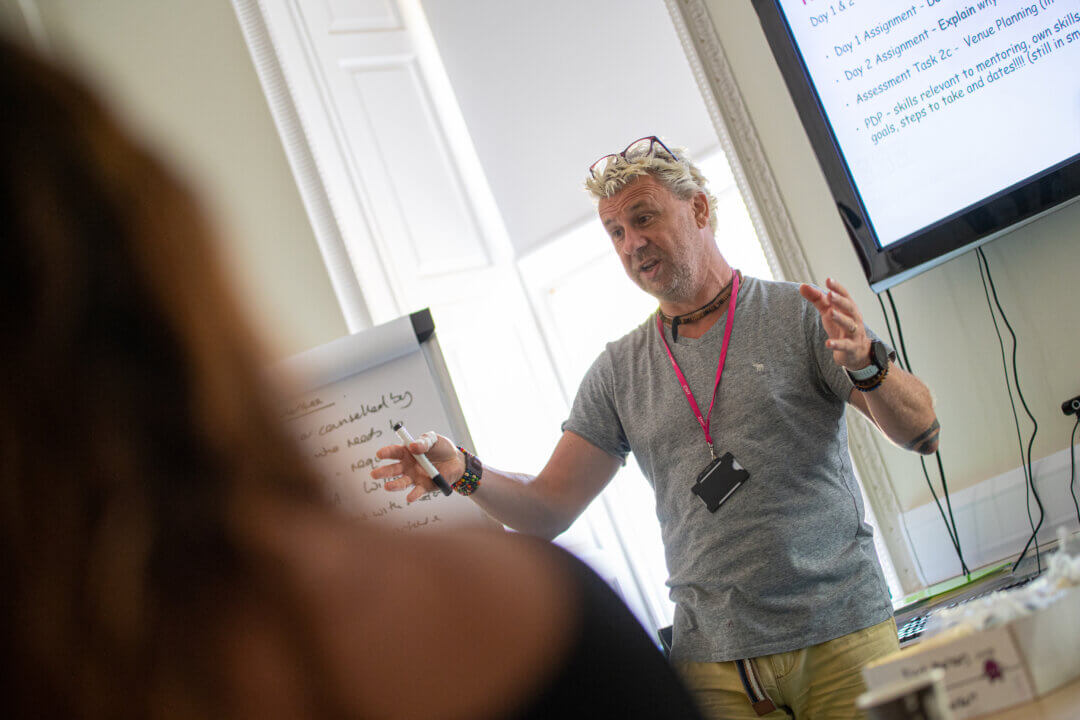 New partnership training the workforce in Barnsley 
December 14, 2022
Northern College takes great pride in the training we provide for the local community. We have taken this further by working with GXO, the world's largest pure-play contract logistics provider, in Barnsley to provide on-site training to their staff. Interested employees joined our tutors in Digital Learning and Essential Digital Skills. By taking part in these courses students have learned some essentials skills such as:
Being responsible online
Navigating online content
Recognising and solving technical problems
Creating and editing word processed documents
Looking at digital security and digital threats and implications
The course was delivered on site at GXO over five weeks and on the sixth week the students came to our campus and completed their assessment.
"This is a great partnership which is allowing employees a wonderful opportunity to develop the kind of digital skills which are so important to have today in everyday life. GXO should be applauded for their staff development programme which positively reinforces the importance of adult education for their workforce." Nicky Straughan, Curriculum Manager
"GXO Barnsley first made connection with Northern College around 12 months ago and we were keen to explore how we could work in partnership together and explore the interesting opportunities they have to offer.
As a major employer within the Barnsley area, we are proud to engage with local providers and to support them where we can. We have a strong culture for learning and so when Northern College shared information on their essential skills offerings we thought this offering would be useful to those colleagues who are passionate about their personal development.
Classes such as Digital Skills and ESOL can help learners with some basic key skills that can be used in both their personal lives and at work, which is great news.
We look forward to 2023 where we expect the partnership to continue to go from strength to strength." Joanne Gibson, Talent and Development Manager
Why choose Northern College?
---
Working together to create a place for everyone.
---