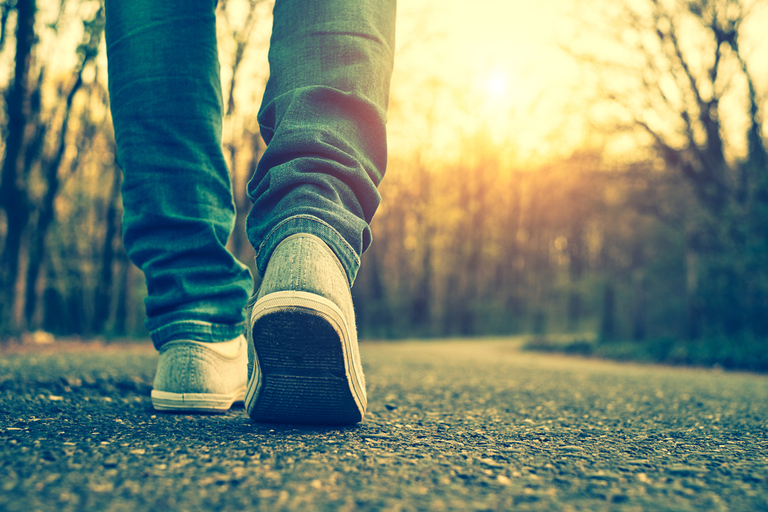 Northern College Walk for Home to help people who are homeless
December 7, 2021
Advent is a time for preparation and anticipation. Unfortunately, for many people the approaching seasonal festivities are fraught with worry and sometimes the anticipation of losing their home is very real.
This year staff and students at Northern College will be dusting off their boots and taking part in a 5k walk through the parkland and gardens of Wentworth Castle to support the Walk for Home, a fundraising event for Shelter.
Shelter is a national organisation that campaigns for a fairer housing system and supports individuals who find themselves in the situation of being made homeless.
Northern College is the only adult residential college in the North. The College supports adults to re-enter education to learn progress, gain employment or make a career change.
Over 408 households are made homeless every day; that is one every four minutes. (www.shelter.org.uk). The money raised by Northern College will support their important work in raising awareness of the issues that surround inequalities in housing and trying to reduce the instances of homelessness.
You can support staff and students at Northern College to complete their walk on the 9th December by donating to our JustGiving page if you can.
Also, watch out for the posts and photos of the walk on the College's social media platforms and share them to raise public awareness.
Facebook: northerncollege      Twitter: @NorthernCollege 
If you haven't already, you can sign up for our free newsletter here to hear all about our news and stories.
Why choose Northern College?
---
Working together to create a place for everyone.
---