Diane Lawson
Assistant Principal - Student Experience
Diane Lawson is passionate about education and the learning experience of students. She has worked in education for the past 34 years and has held senior positions for the past 13 years as an Associate Director and Assistant Principal. Diane has a strong leadership background within Further and Higher Education and is committed to the student journey, working with sensitivity and perseverance to create ambition and change to meet student need.
As a qualified Psychotherapist, Clinical Supervisor and Executive Coach, Diane has a special interest in mental health and wellbeing and is driven to improve practice as well as outcomes for students. Diane has extensive knowledge and experience within the field of safeguarding, Prevent and supporting legislation. Diane is the Designated Safeguarding Lead for Northern College, and she is a Board member of Barnsley Safeguarding Adults Board and Barnsley Silver Prevent. Diane has previously worked supporting mental health and wellbeing for students locally, nationally (in Healthy Colleges) and internationally in Denmark, Sweden, Germany, Austria, Romania and Italy.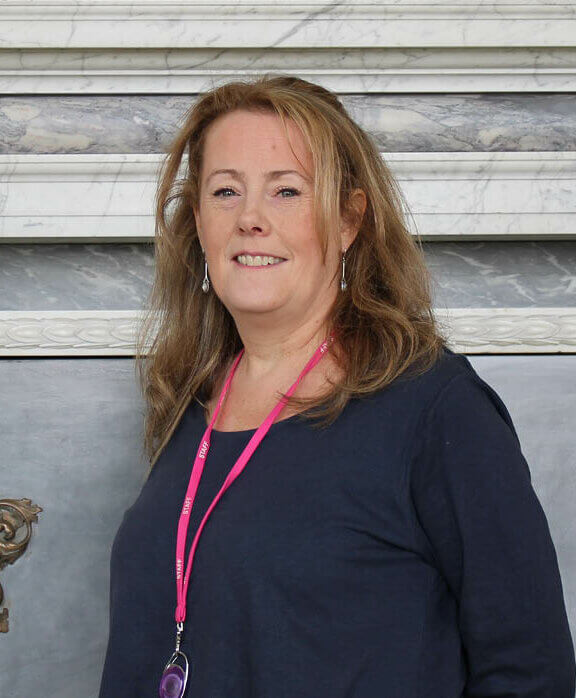 Why choose Northern College?
---
Working together to create a place for everyone.
---