Sue's home is in Sheffield and she worked in Sheffield local authority for 20 years, firstly as a teacher in 4 different secondary schools and then as a schools adviser. Then she moved into national policy work, including writing (and rewriting!) the National Curriculum and supervising the national tests. She also led work on the content and shape of examinations at GCSE and A Level, and of regulating the exam boards. Her last national role was Director of Curriculum for England.
Sue has then gone on to help several countries to consider their strategy and policy for education. She has led teams from the ministries of education in Rwanda and Oman, in revising the shape and content of their whole school curriculum and assessment arrangements.
Since leaving her national role she has been both a Board member and the chair of several charities, both in mainstream education provision and in arts organisations which work with young people and schools on local and national levels.
Sue's first involvement with young people was through teaching English, and she has continued to support a love of reading and writing, particularly in young people. She has been involved in research and projects on creative writing internationally. In 2013 she was awarded an MBE for Services to Literature.
She has always believed in the power of education to offer essential skills, knowledge and understanding, and to improve life chances for all and hopes to help Northern College students find their futures through studying here.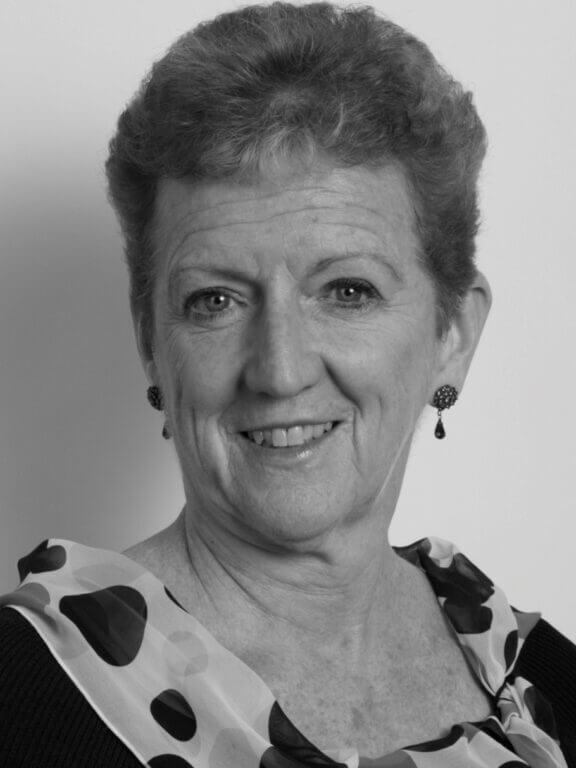 Why choose Northern College?
---
Working together to create a place for everyone.
---