Mark is committed to the education and learning environment and holds/held a range of positions including:

Formerly, Mark was the Chief Executive of Bury Council until 2011, and prior to that held a number of senior officer positions at Oldham and Leeds City Council.

Other voluntary roles included:
National Young People's Learning Agency
(Deputy Chair and Chair of Audit) – 2009 – 2012
Learning and Skills Council National Board – 2007 – 2010
Chair, Society of Metropolitan Chief Executives – 2009 – 2011
Non Exec Director Whitehall Industry Group – 2006 – 2011
Bury College Board – 2005-2009
Oldham 6th Form College Board – 1997 – 2001

Mark received an OBE in 2011 for services to Local Government, and has an MBA.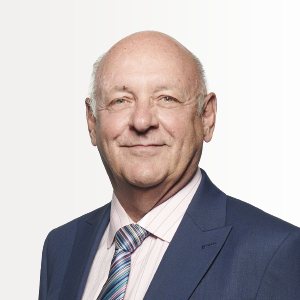 Why choose Northern College?
---
Working together to create a place for everyone.
---