Neil James
Head of Finance
Neil has 25 years' experience of working in finance and has held various roles in the private, third and education sectors. He is an FCCA qualified accountant and completed all his studies (much!) earlier in his career whilst working full-time, so understands and values the contribution of adult education and the power it has to change lives and enable individual self-worth.
Neil has been employed at the College since March 2015 and enjoys the challenges and subsequent achievements that come with working here. For Neil the best part of working at the College is seeing the positive effect that education has on the students' lives and the outcomes they achieve because of this.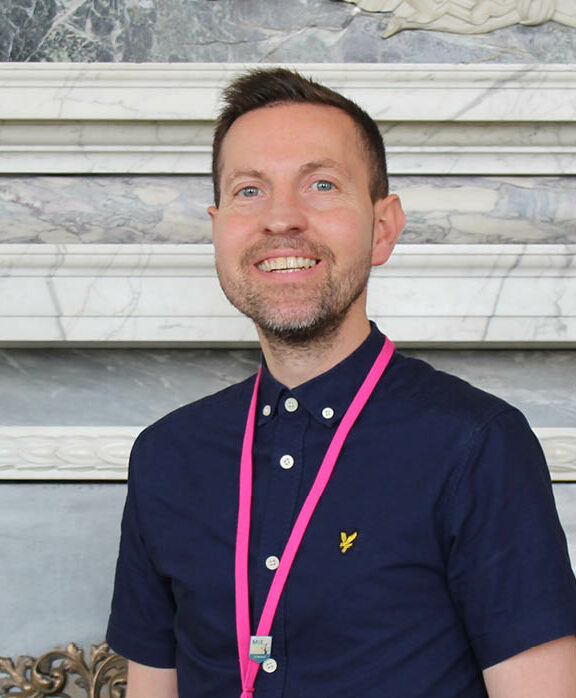 Why choose Northern College?
---
Working together to create a place for everyone.
---