Seb has lived in Heeley, Sheffield, for over 40 years.
He rejoined Northern College's governing body in April 2021 following a three year stint as chair of governors of The Sheffield College, where he had served as a governor since 2008. Seb is a member of Northern College's Audit Committee.
Seb spent over 20 years teaching and writing training courses for trade union representatives for the TUC, initially at the former Granville College in Sheffield. During the 1990s he became a specialist in online learning, since when he has worked for a wide range of private and public sector organisations helping them make better use of digital learning.
Seb stood down in 2012 after ten years as Chief Executive of the Association for Learning Technology, the leading professional body for Learning Technology in the UK. Since 2012 Seb has been a trustee of NOCN Group, the Sheffield-based awarding and end-point assessment organisation.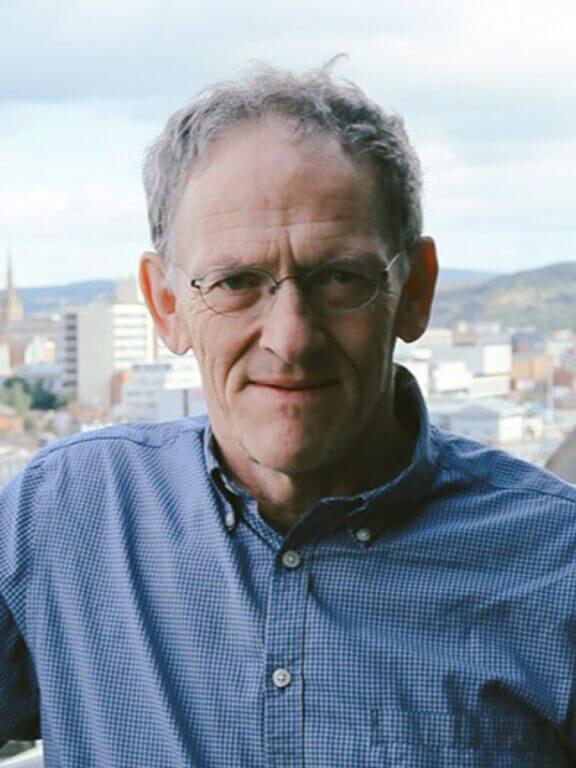 Why choose Northern College?
---
Working together to create a place for everyone.
---