Sue Saunders
Deputy Principal/Chief Finance Officer
Sue Saunders has over 23 years' experience in the Further Education and Skills sector, 16 years of which have been at a senior level within in a number of FE Colleges. She is passionate about education and the role it plays in transforming peoples lives and offering new opportunities, as well as having a significant positive impact on the local and national economy.
Sue is a qualified CIMA accountant, having had strategic oversight across a wide range of functions including Financial Management, Strategic Planning, Curriculum Planning Information Services, Data Analysis, ICT, Business Development and Partnership Management.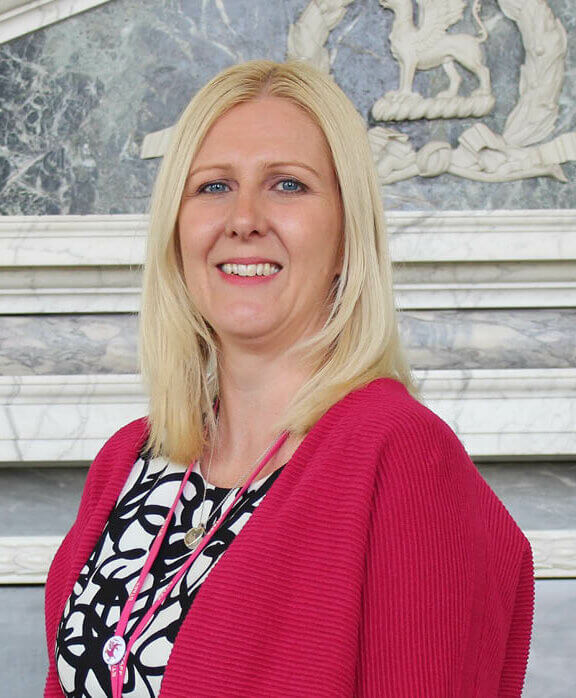 Why choose Northern College?
---
Working together to create a place for everyone.
---