TeachNorthern: Teacher Education with a Social Purpose Heart
Teacher Education at Northern College offers the best of all worlds: gold-standard, internationally recognised teacher training qualifications, a thorough grounding in the nuts and bolts of teaching, learning and assessment – and a social purpose perspective which prepares you to be the sort of educator who can change the world. All encompassed by a blended learning offer which invites you into a thriving, thought-provoking Community of Praxis.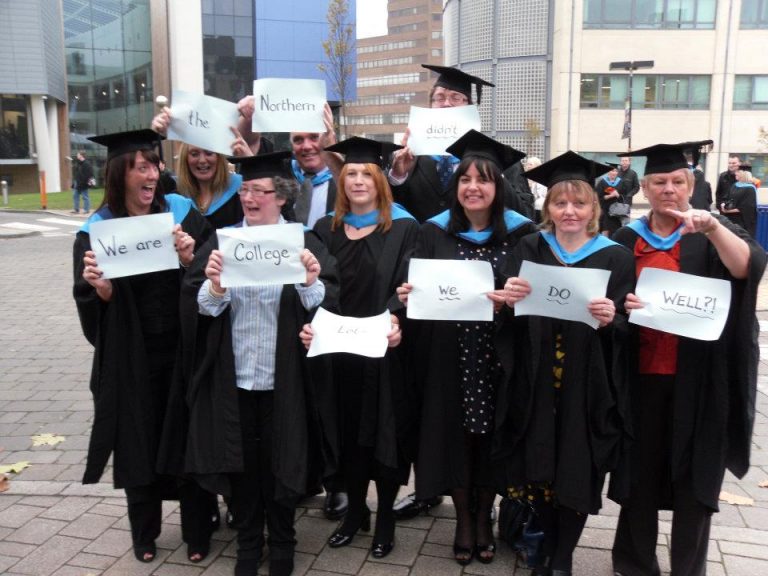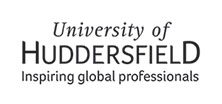 From short courses to a first class Honours degree, TeachNorthern has it all.
Why choose Northern College?
---
Working together to create a place for everyone.
---