Home
Thank you for your application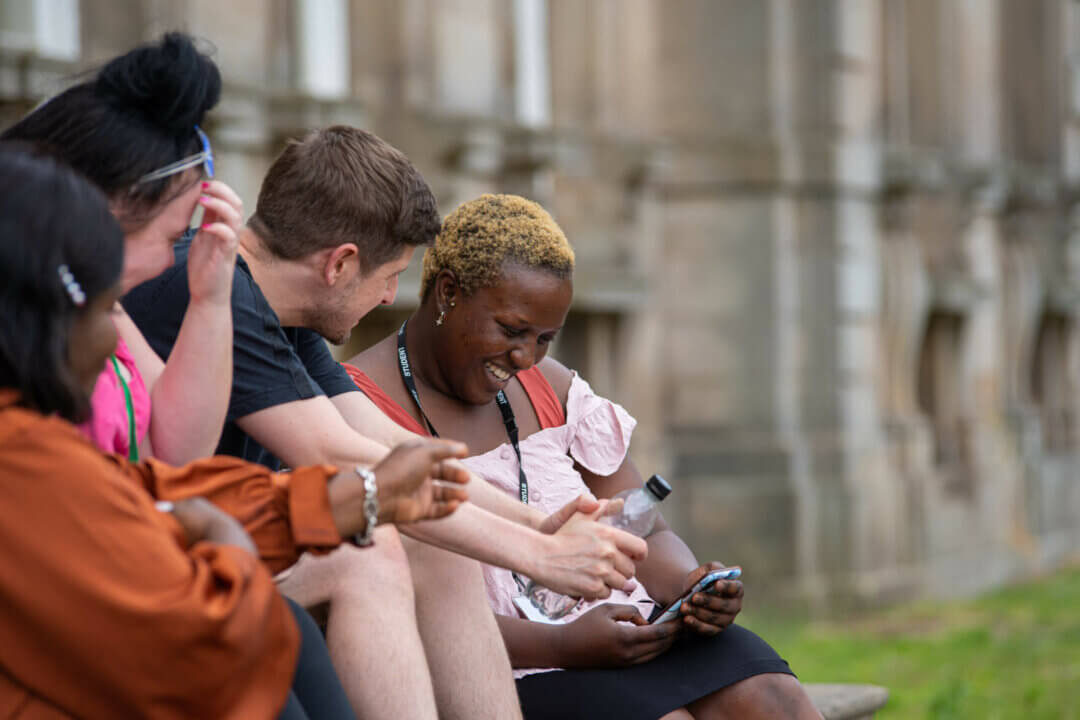 Thank you for your application, these have been received by the college and you will receive a confirmation email shortly (please allow up to 3 hrs)
The majority college communications relating to your application will be sent via email, please do regularly check your email inbox (including your spam folder).
If you have any questions or would like to know anything else contact our Student Support Team on advice@northern.ac.uk or 01226 776000
You can apply for other courses via the website and these will show in you account.
Why choose Northern College?
---
Working together to create a place for everyone.
---