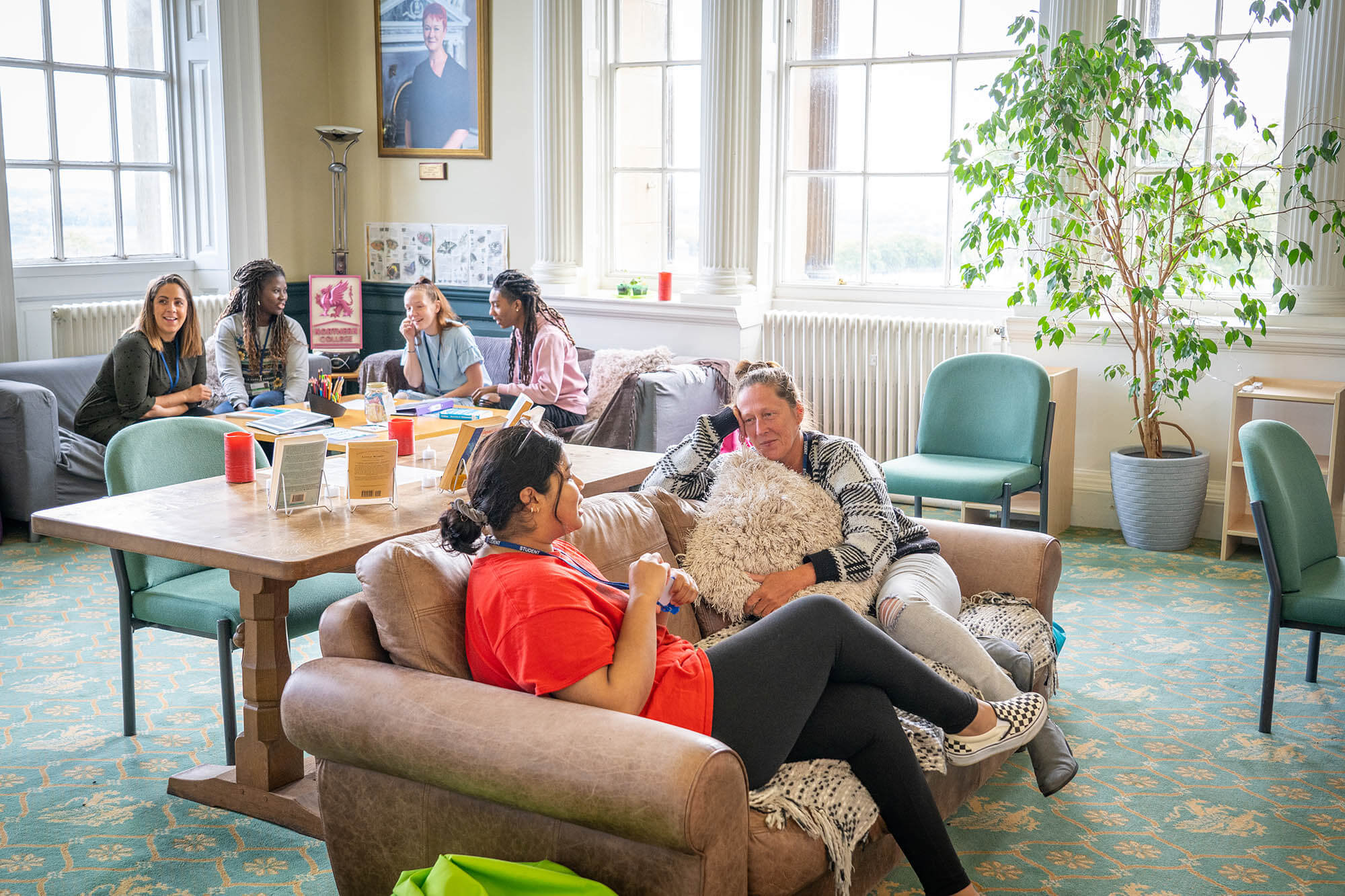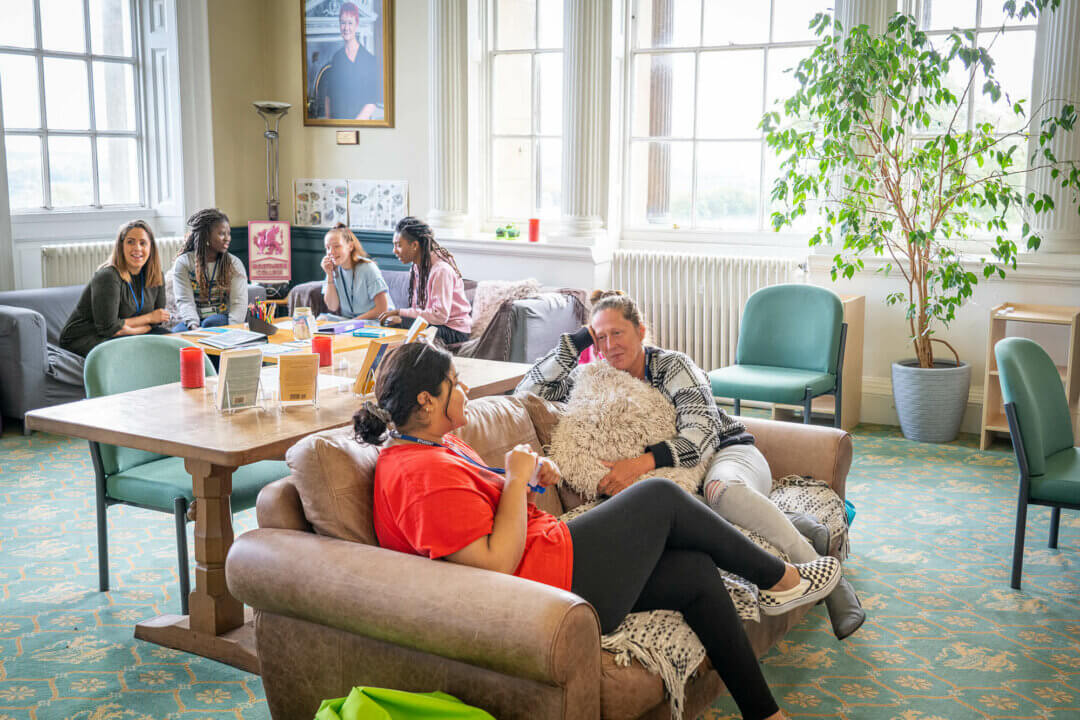 Travel support for charities and community groups
June 30, 2023
Did you know Northern College for Adults can provide support to charities and community groups to attend courses at the College?
To qualify groups, need to be a minimum of ten individuals and come from within the South Yorkshire or West Yorkshire regions.
We have a wide range of courses available that focus on building confidence and developing life and work skills.
Availability is limited so contact us now for more details.
01226 776000
Why choose Northern College?
---
Working together to create a place for everyone.
---