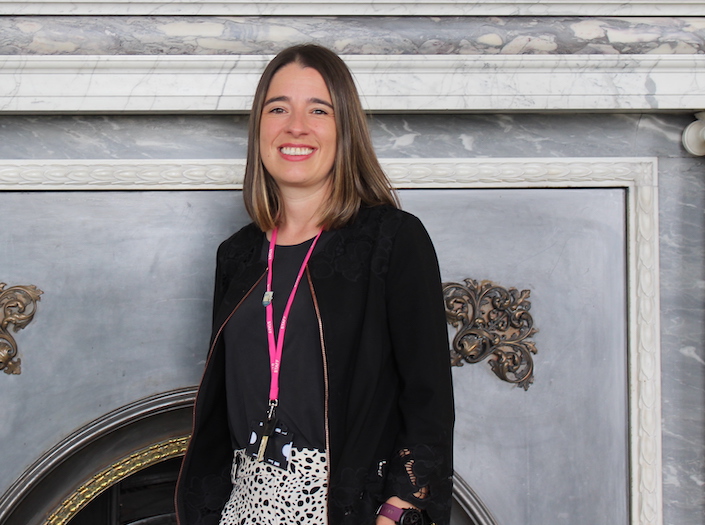 Welcome to our new Principal and Chief Executive 
March 1, 2023
We are pleased to announce that from the 1st March 2023 Emma Beal will be the newly appointed Principal and Chief Executive at Northern College.
Emma Beal is an experienced education professional who has led, managed and delivered across a broad spectrum of educational areas within South Yorkshire over the last 22 years. The key thread of this work is securing educational inclusion. As Principal and Chief Executive of The Northern College, her role is to continue the proud and distinguished history of inspiring positive change through adult education. Emma is committed to ensuring students are equipped with the necessary skills to participate and succeed across all aspects of their lives.
Emma's experience, knowledge and skills include developing new curriculum, quality improvement and partnership. Her previous roles include Assistant Principal for Curriculum, Quality and Market Development here at Northern College and Assistant Director for Lifelong Learning at Sheffield City Council.  
Further information
Why choose Northern College?
---
Working together to create a place for everyone.
---