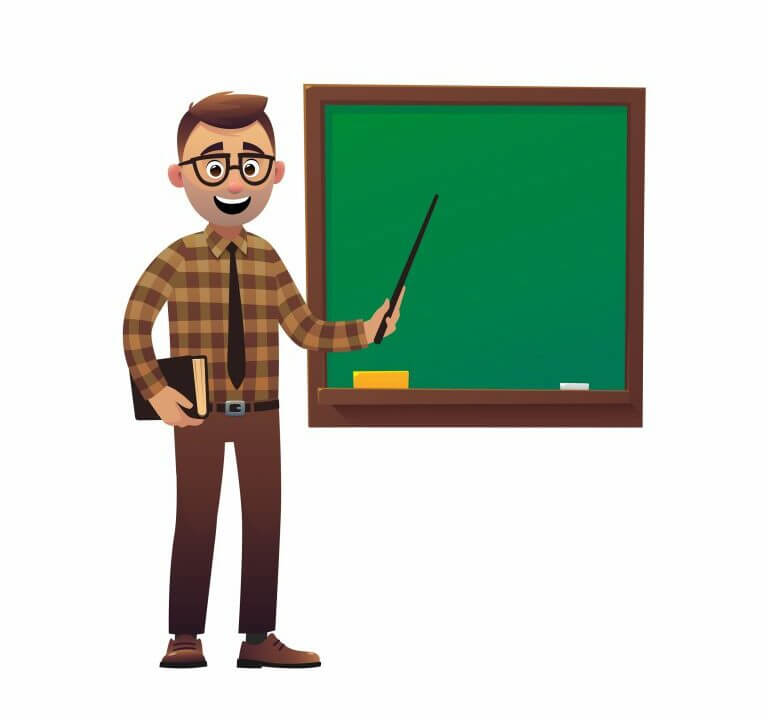 What are Functional Skills and why are they so important?
November 26, 2021
Functional Skills qualifications are available in both English and Maths, and are valued by employers.  They are based around skills needed for everyday life and to enable students to have the flexibility to problem solve using these skills.
On a Functional Skills English course, you will learn reading, writing, speaking and listening skills. On a Maths course, you will learn about the number system, use of common measures, shape and space, and handling information. 
Level 2 Functional Skills are also more and more acceptable to Universities, depending upon what type of Higher Education course you want to do. They take less time to study than GCSE's. However, for some professions you will need GCSE's in English and Maths which are also offered at the College. The English and Maths team will ensure you study the right course and level for your needs.
Functional Skills qualifications in English and Maths are free to anyone who doesn't already have either a GCSE grade 4 (C grade), or a Level 2 in the specific subject. This means that the Government will fund your English and Maths studies until you achieve either of these grades regardless of your age, or whether or not you are in work.
All of these qualifications will develop your ability to function competently in the workplace and achieve your goals.
Telephone 01226 776000 or email advice@northern.ac.uk to express an interest and we'll do the rest.
Alternatively, learn more and apply for all of our English and Maths on our website.
Why choose Northern College?
---
Working together to create a place for everyone.
---