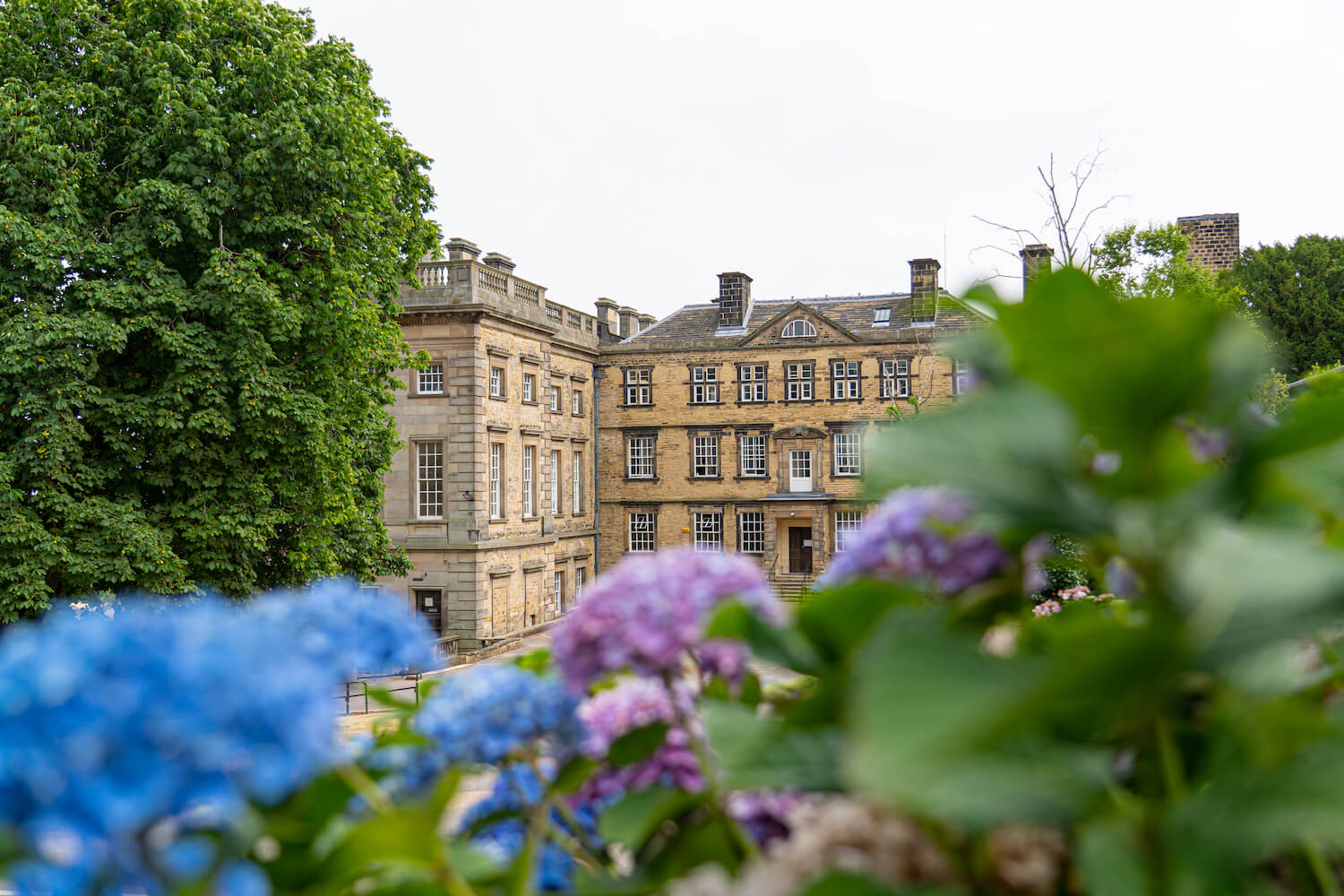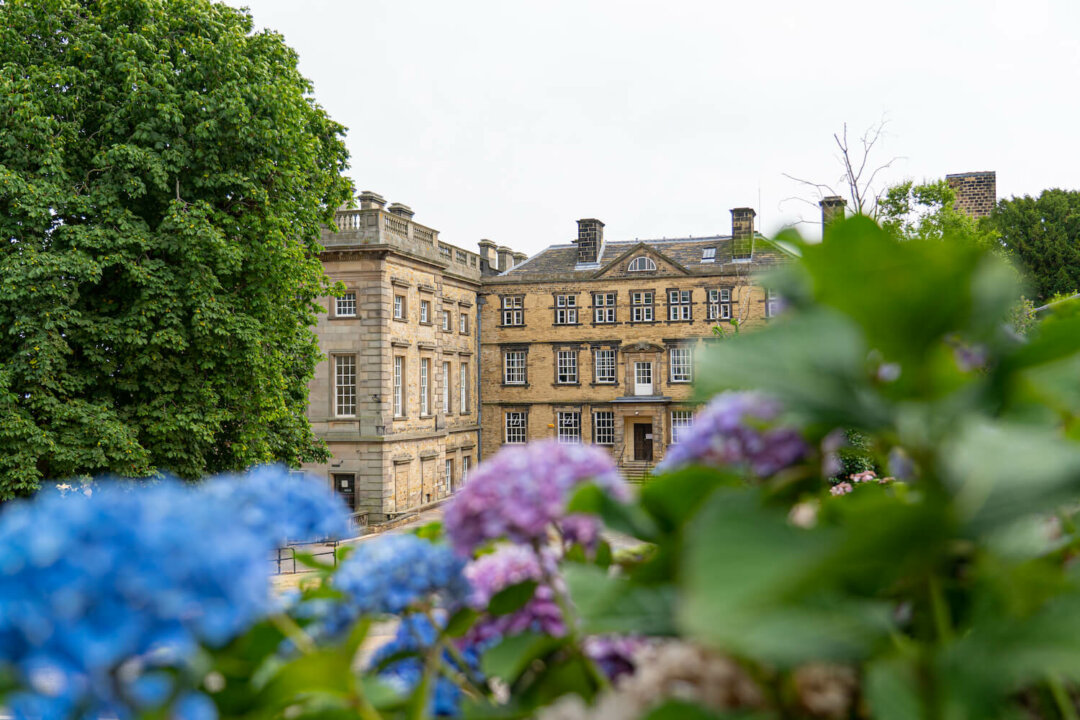 What skills are employers looking for?
November 8, 2022
The job market is always changing and developing – how do you find out what employers are looking for?
It doesn't matter what industry you want to work in, having strong transferable and interpersonal skills is always beneficial.

With that in mind, here are the top 5 skills that employers are looking for on job adverts in the Yorkshire region:
Communication
Leadership
Customer Service
Sales
Eye for detail

These skills give us an idea of what employers are looking for, help us plan our courses and help you to develop your CV.

If you are looking to develop your experience and skill set, we can work with you to create a personal learning plan. The plan will include courses that are specific to your level of learning and give you the skills and knowledge that you need for your next career move.

Contact us now to talk to our Student Support Team.
Search our courses now
Why choose Northern College?
---
Working together to create a place for everyone.
---