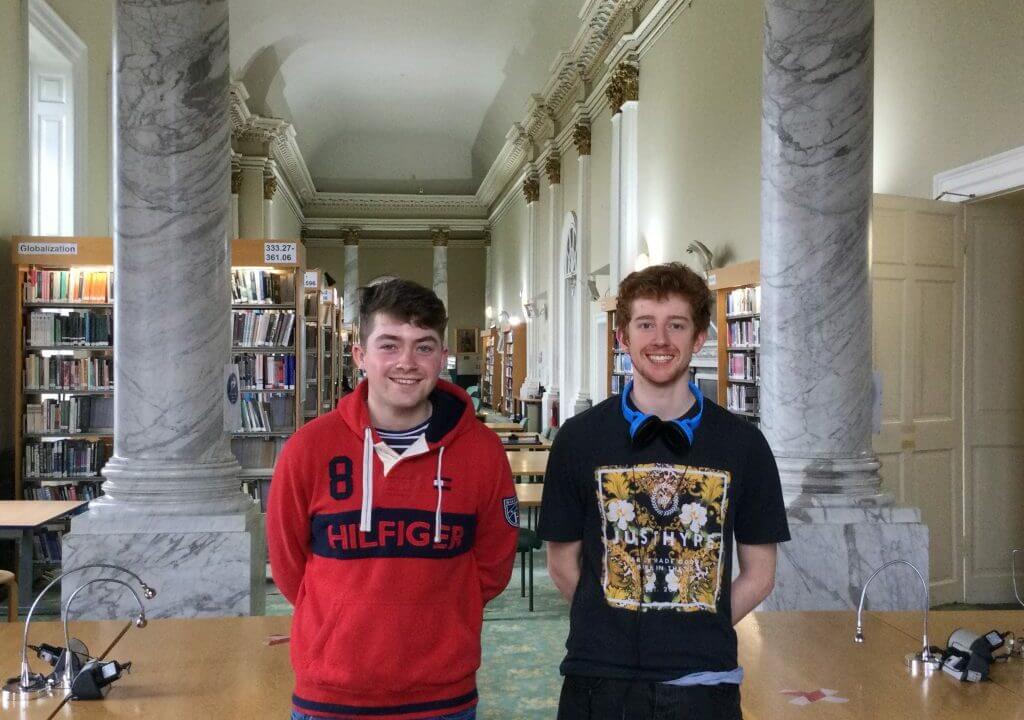 Why choose Northern College?
April 14, 2021
Northern College is the only adult residential college in the North and we are passionate about supporting adults to achieve their career goals. 
But why choose to study at Northern College?
Residential accommodation available 
Acres of National Trust gardens and parkland to explore 
Outstanding pass rates for 2019/20 
Wrap around support 
Covid-secure campus 
Still not sure if Northern College is right for you?  Come along to one of our Virtual Open Events, meet our team and ask us your questions about returning to education as an adult. 
If you're looking to retrain and restart your career like Abe and Bryn have (as featured in our video: Why Choose Northern College, then find out more about our Access to Higher Education courses in IT, Health Care, Policing or Social Work/Care which will fast track you to university in around nine months.   
You can study:
Humanities and Social Science 
Health Science Professions 
Policing and Criminology 
Computing 
Did you know?  You can take out an Advanced Learner Loan to study on one of our Access to Higher Education courses and don't need to repay if it if you complete your degree afterwards. 
We also offer a wide range of short courses aimed at equipping adults with the skills and qualifications they need to progress in work and everyday life.  Choose to begin your new chapter this Spring and Summer with one of our introductory one–day courses in Peer Mentoring, Social Action or Criminology and maybe progress onto accredited level 1 and 2 courses in subjects such as; Counselling, Community Organising or Interpersonal Skills. You may be eligible to study for free if you are unemployed, on certain benefits, or earn £17,004 a year or less.  We also offer an entry level essential digital skills qualification which all adults can study for free.
If you need support to complete your application, please contact our Student Support Services department by emailing studentservices@northern.ac.uk
Why choose Northern College?
---
Working together to create a place for everyone.
---