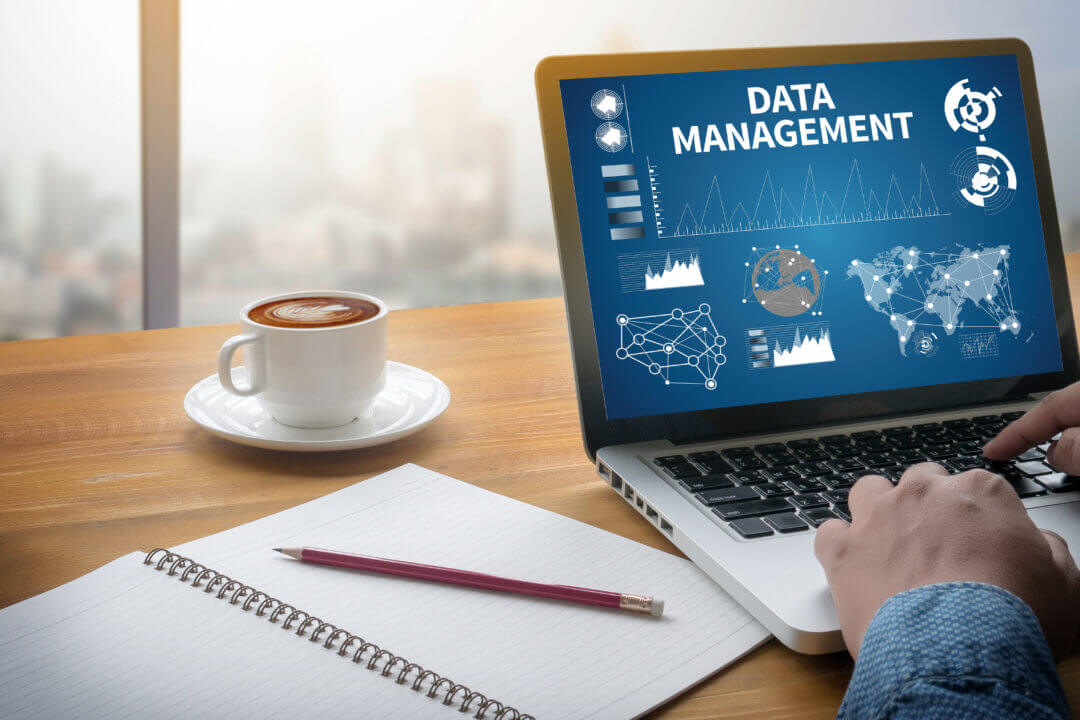 We will only keep personal data for as long as it is required, once it is no longer required we will securely destroy it. Our Data Retention Statement and Data Retention Schedule set out the retention periods that we have set for the different types of data we hold.
Why choose Northern College?
---
Working together to create a place for everyone.
---