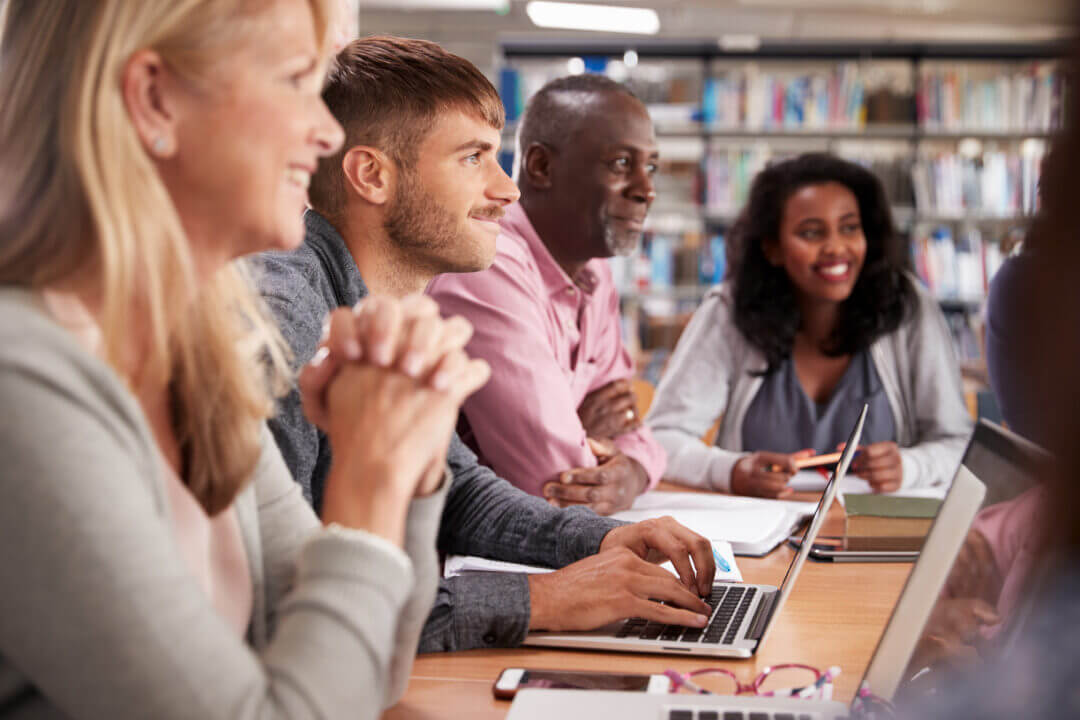 English and Maths: What level are you?
January 4, 2022
Date: 14th January, 12pm
Location: Northern College, South Yorkshire – free bus service from Barnsley Interchange
Come along to our English and Maths open event and find out what level you are working at. What's more, for this event you can also travel to college on our new discounted Northern College bus service for free*.
This informal event gives anyone aged 19 and over the opportunity to learn how they can improve their skills and gain qualifications in English and Maths. Our GCSE and Functional Skills courses are fully funded for eligible students. We also have courses starting this month you can apply for.
This event starts at 12pm and finishes at 3pm.
Why choose Northern College?
---
Working together to create a place for everyone.
---