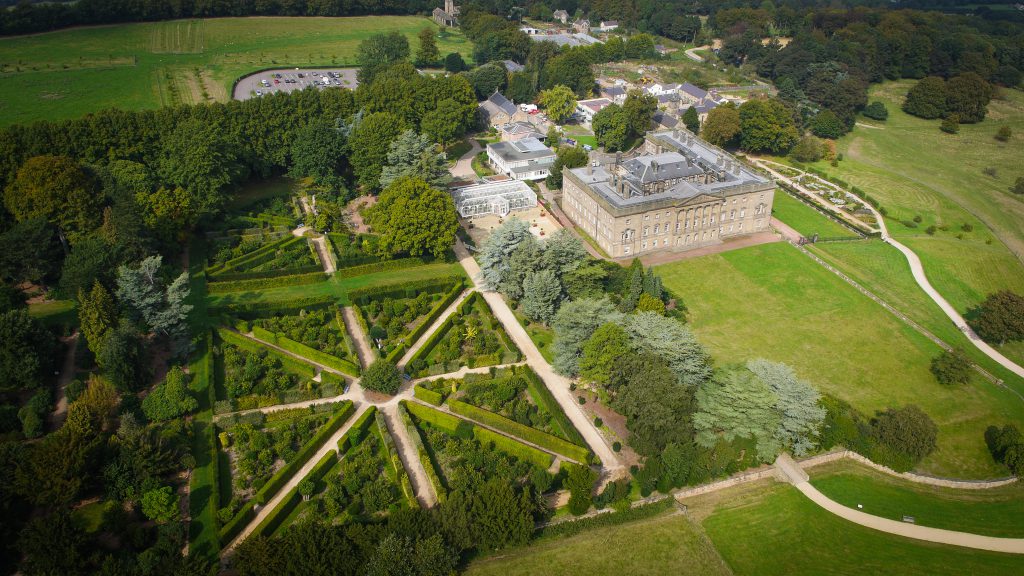 Northern College is a specialist designated institution (SDI) as defined by the Further and Higher Education Act 1992. The College is a company limited by guarantee (company number 1339524) incorporated on 18 November 1977 and a registered charity (charity number 507245). Members of the Board of Governors are also members and directors of the company and trustees of the charity.
The College is governed by a Board of Governors who are collectively responsible for:
determining the long term strategy and educational character of the College;
stewardship of the public assets and funds it holds;
ensuring the effective and efficient use of its resources, and making sure that use is in line with the objects of the company/charity and for the benefit of the public;
ensuring its continued solvency;
monitoring and constructively challenging performance;
ensuring the effective performance of its legal and regulatory duties.
The governors carry out this role in line with the Seven Principles of Public Life (or Nolan Principals) of selflessness, integrity, accountability, objectivity, honesty, openness and leadership.
Mr Mark Sanders is chair of the company and Board of Governors and Mr Seb Schmoller is Vice Chair of the Board of Governors.
Non-members are welcome to observe the annual general meeting of the company which is held in December each year. Members of the public wishing to attend should inform the Clerk to the Governors prior to the meeting.
Why choose Northern College?
---
Working together to create a place for everyone.
---