Legal Status and Framework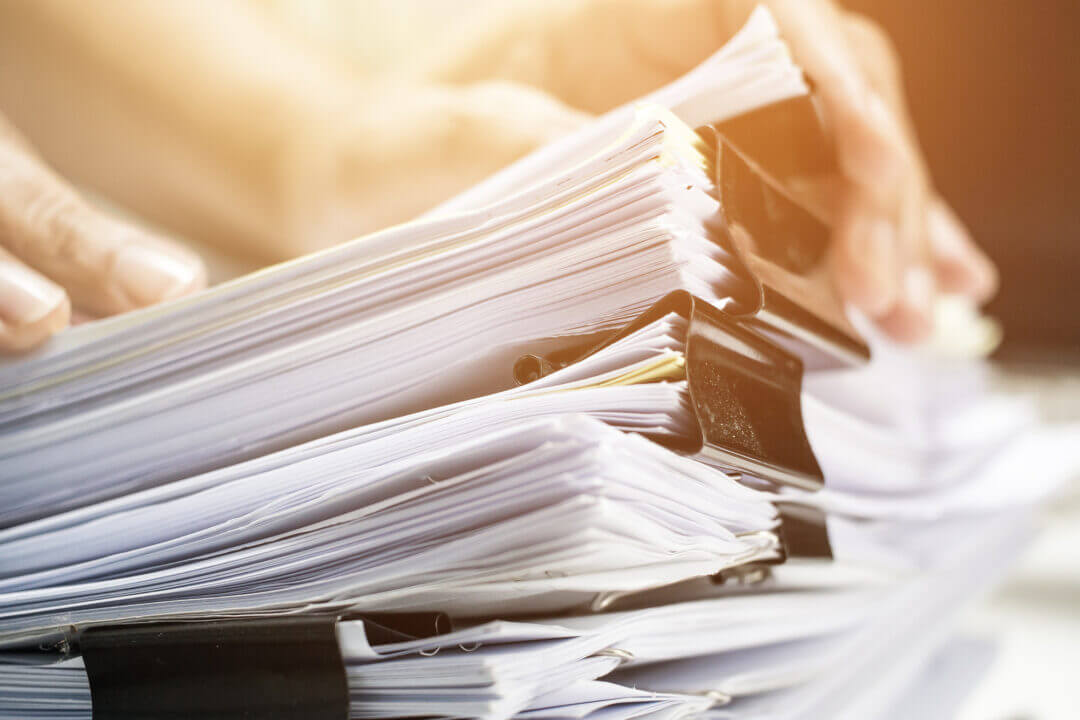 Governors' documents
Legal Status and Framework
The College is a Specialist Designated Institution (SDI) as defined by the Further and Higher Education Act 1992. The College is a company limited by guarantee (company number 1339524) incorporated on 18 November 1977 and a registered charity (charity number 507245). Members of the Board of Governors are also members and directors of the company, and trustees of the charity.
Constitution and Membership
The memorandum and articles set out that the Board of Governors must be composed of:
Not less than ten and up to seventeen governors with the necessary skills to ensure that the company carries out its functions, appointed by the governors
One current College student (to be elected and nominated by the students of the College)
One member of the academic/academic related staff (to be elected and nominated by the academic/academic related staff of the College)
One member of the residential and administrative staff (to be elected and nominated by the residential and administrative staff of the College)
The Principal of the institution unless the Principal chooses not to be a member.
The current membership designation as approved by the Board of Governors at its meeting on 11 March 2021 is as follows:
10-12 people with interest or expertise relevant to the College
one member of the residential, administrative and support team staff
one member of the academic staff
one current student at the College
one recent graduate of the College
The Principal (ex-officio).
Committees
The Board of Governors has established the following committees:
Becoming a Governor
From time to time we seek to appoint new members to the Board of Governors. Individuals who bring a variety of skills, experience and knowledge to support the College to build on its outstanding performance and who are able to contribute ideas, share their knowledge and skills and bring a fresh perspective are ideal.
We would particularly welcome applications from individuals with a BAME background or people with a disability, as these groups are currently under represented.
Membership is voluntary, but travel expenses are reimbursed.
If you think you may be interested in any future opportunities please contact us to discuss further.
Why choose Northern College?
---
Working together to create a place for everyone.
---